Every year in December whole UAE nation celebrates the National Day — the day when the nation became independent.
It all began with the union between the emirates of Abu Dhabi, Dubai, Fujairah, Sharjah, Ajman and Umm al-Quwain. This historical event that determined the future of the nation happened in July 1971. On December 2 the United Arab Emirates became an independent country. A year later, on February 10, the seventh emirate of Ras Al Khaimah also joined the Union, and the state has acquired its present appearance.
The first official president of the Union was elected — His Highness Sheikh Zayed bin Sultan Al Nahyan, and Sheikh Rashid became the vice-president.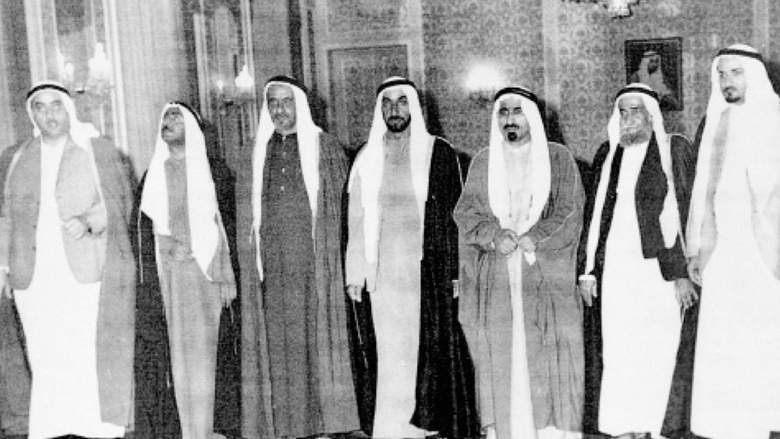 These were years of continuous development. And if 1970 the estimated local population of all emirates was about at 272,529, now number of citizens has reached 9.3 million (according to the Federal Competitiveness and Statistics Authority). A young country began to play an important role in world politics and trade. Many successful development projects were completed, like the magnificent Burj Khalifa and innovative Palm Jumeirah, with more being announced every year. It became a globally recognized business hub, with one of the most stable economies, largest airports, biggest sea ports infrastructure, and safest places to live in.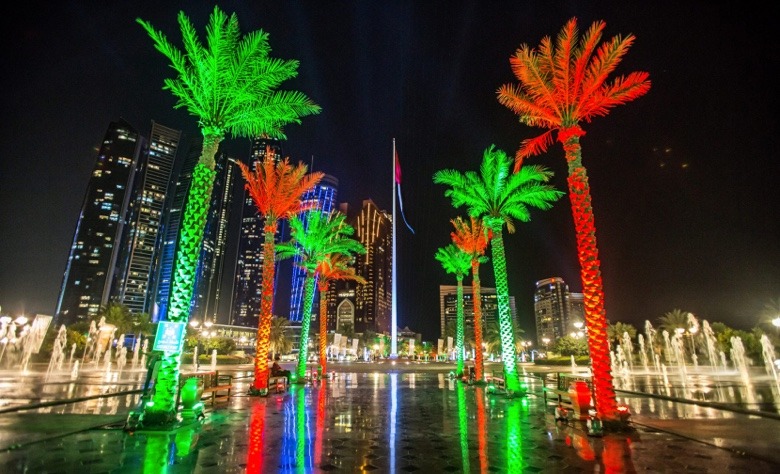 On this day, magnificent celebrations and events are held throughout the country. All kinds of shows, festivities, car rallies, mega fireworks and interactive performances — nobody will remain indifferent.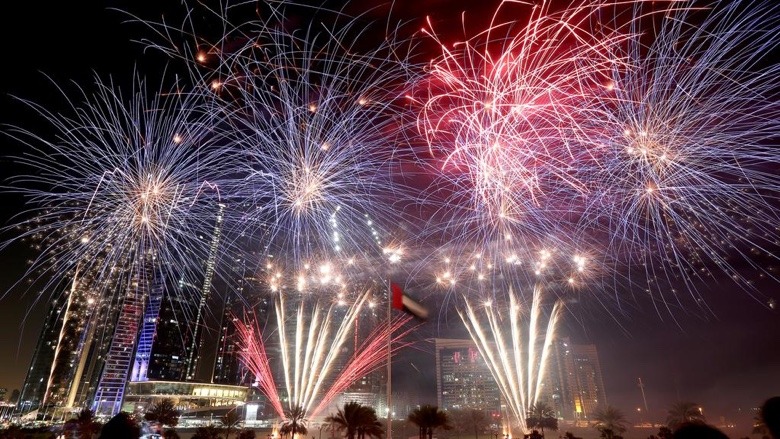 Also, great attention is paid on this day to educational activities, and various cultural events are held for young people on the culture and history of the country. In this day there are many people on the streets dressed in the colors of the national flag (by the way, in the beginning of November country celebrates UAE Flag Day). This is one of the most important holidays of the state which unites the whole nation.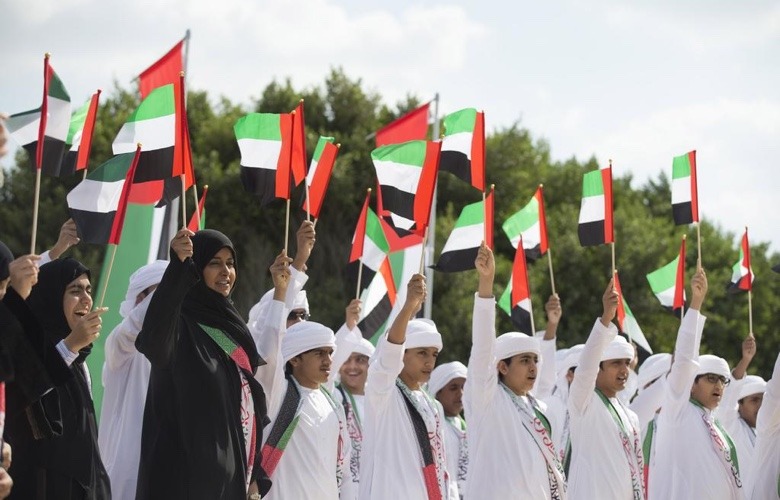 Happy UAE National day!