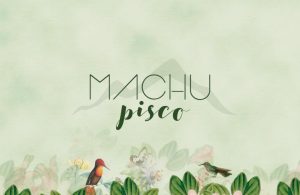 MACHU PISCO
Join us for our NEW SATURDAY BRUNCH featuring the best of Chef's signature dishes and authentic tunes from our resident band.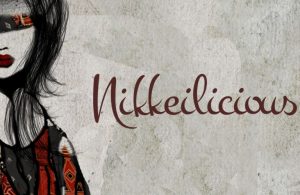 Ladies Night
Andreea's invites people to settle in and enjoy chic atmosphere!


Spice Route Brunch
Every Friday, Asia Asia will take you on an exotic and adventurous journey along the ancient spice route, introducing flavours, aromas and textures form the Far East through to the Middle East!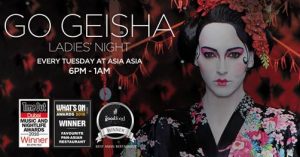 Go Geisha ladies' night
For all the stylish and adventurous ladies out there, Asia Asia presents the 'Go Geisha!' Ladies' Night, the most talked about ladies' night in Dubai.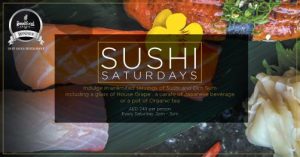 Sushi Saturdays
Every Saturday, enjoy an unlimited selection of gourmet Sushi & Dim Sum at Asia Asia.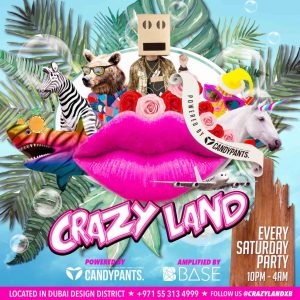 Crazy Land powered by CandyPants
Welcome to CRAZY LAND where you'll embrace the captivating chaos of a dual world: one half jungle and the other underwater-themed.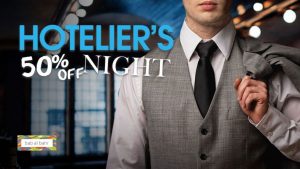 HOTELIER'S NIGHT
Time to relax and beat the Sunday blues, this is the night to serve those who are always serving us!