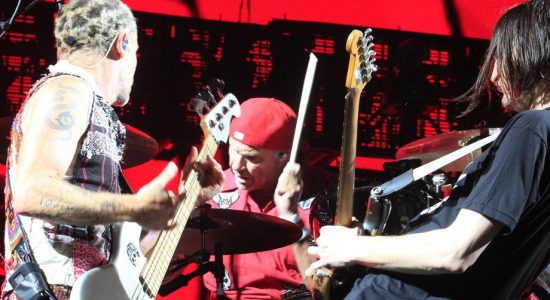 Red Hot Chili Peppers — A Fiery Concert in Abu Dhabi
One of the first major events in the 2019-2020 season was The Abu Dhabi Showdown Week. Among a number of notable events during this week was the live concert of Red Hot Chili Peppers, a legendary American rock band, which took place on Wednesday, September 4th.
Read more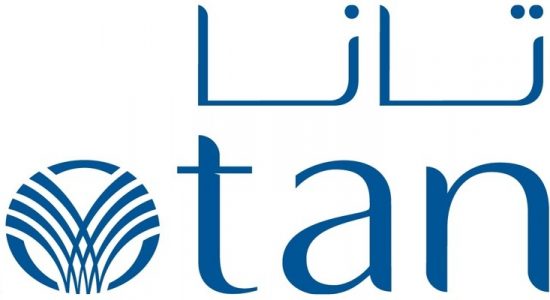 Rotana Hotels — the hospitable luxury of the Middle East
Rotana Hotels is a hotel and hospitality brand owned and managed by eponymous company — Rotana Hotel Management Corporation PJSC, based in Abu Dhabi, UAE.
Read more