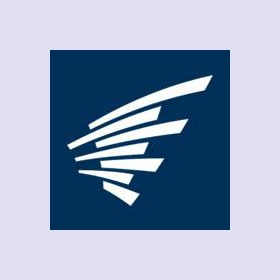 Add to favorites
Anything wrong with the venue information? Notify us!
24.419814
54.437269000000015
Abu Dhabi National Exhibition Centre Abu Dhabi National Exhibition Centre - Abu Dhabi - United Arab Emirates
ADNEC creates the ideal environment for Abu Dhabi's rapidly growing events industry to serve Abu Dhabi's rapid expansion and emergence on the global stage.
The projects surrounding Abu Dhabi National Exhibition Centre include: Capital Centre, a mixed-use development of 23 residential, commercial and mixed-use towers adjacent to the exhibition centre; Capital Gate, the iconic 35 storey record-breaking leaning tower that offers 14 storeys of grade A office space along with the 5-star Hyatt Capital Gate hotel; the interconnected four-star Aloft Hotel; and a 20,000sqm waterfront quayside Marina.