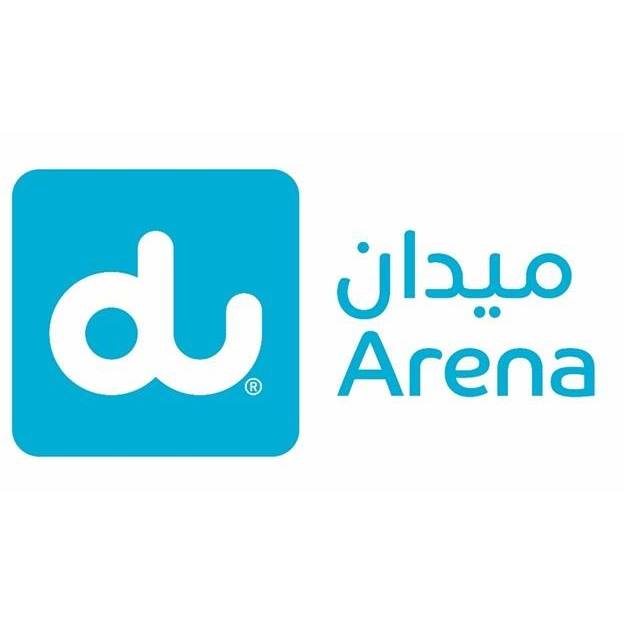 Add to favorites
Anything wrong with the venue information? Notify us!
24.480801
54.605847999999924
du Arena, Abu Dhabi du Arena - Yas Island - Abu Dhabi - United Arab Emirates
du Arena is the largest open-air venue in the Middle East with a maximum capacity up to 35,000.
Since opening its doors in 2009, over 7 million people have enjoyed live concerts from artists such as Metallica, Justin Timberlake, Rolling Stones, Coldplay and many more.
du Arena is also home to a number of family festivals including Taste of Abu Dhabi and Abu Dhabi Pet Festival.
Both du Arena and Abu Dhabi's premier indoor venue du Forum are managed by Venue Spectra Management.