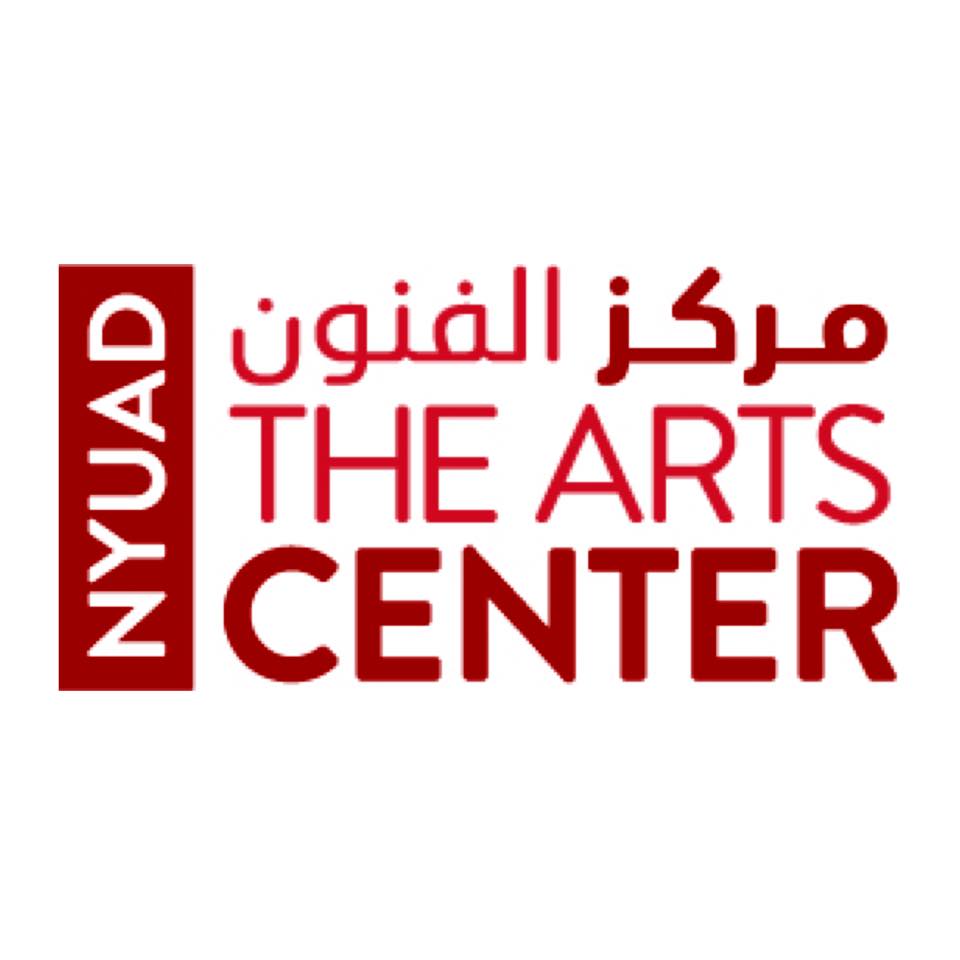 Add to favorites
Anything wrong with the venue information? Notify us!
24.5238948
54.4345558
NYUAD Arts Center, Abu Dhabi New York University Abu Dhabi - Saadiyat Island - Abu Dhabi - United Arab Emirates
NYUAD Arts Center is a new beacon of inspiration at New York University Abu Dhabi where performance, education, and community come together in a vibrant, state of the art setting to enrich the cultural life of both the campus and the city.
Firmly rooted locally but extending a global reach, The Arts Center at NYU Abu Dhabi is a bridge connecting art with scholarship and NYUAD with Abu Dhabi, the UAE, and the world.
The Arts Center comprises an expansive complex of performance venues, technical resources and educational facilities. It includes an outdoor East Plaza concert stage, a 700-seat Red Theater, 275-seat flexible Black Box, 150-seat Blue Hall, 60-seat Film Screening Room, and a Project Space visual art gallery.