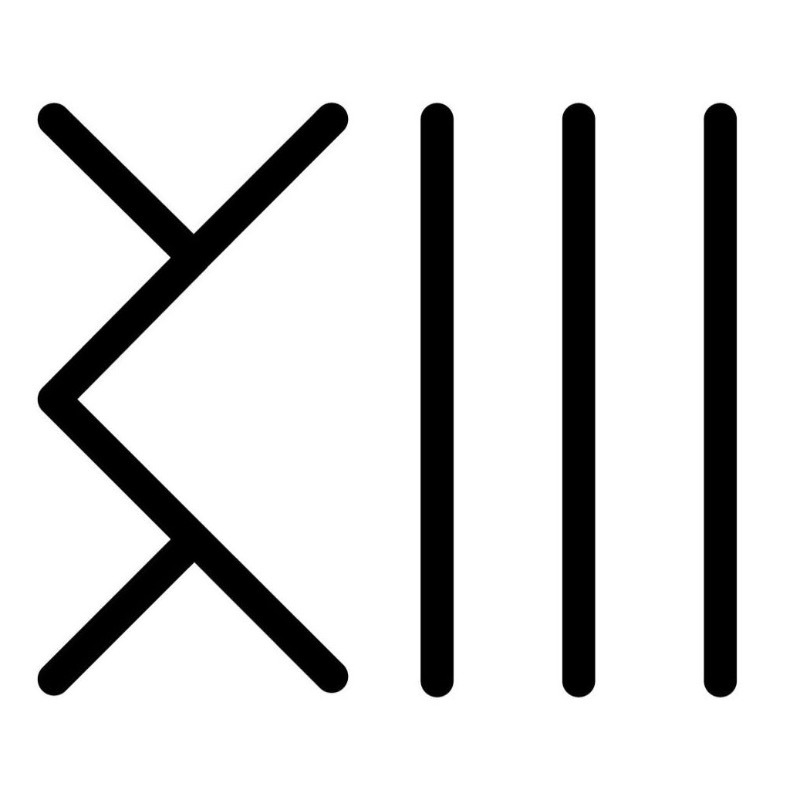 Add to favorites
Anything wrong with the venue information? Notify us!
25.1975148
55.2748732
3BK Armani Hotel Dubai - Sheikh Mohammed bin Rashid Boulevard - Дубаї - Об'єднані Арабські Емірати
3BK is the first independent dining and entertainment destination located within Burj Khalifa and Armani Hotel Dubai.
The 250-seat dinner venue dominates the third floor of the award-winning luxury hotel and will deliver a standalone culinary experience that celebrates the very best in global culinary innovation as well as paying homage to classic flavours from around the world. The 23500-square-metre former events space has been transformed into a lavish contemporary styled dining destination where each distinctive section leads seamlessly into the next social area. 
The restaurant's thoughtful design reflects the distinctive Armani values and luxury service ethos while combining layers of materials like translucent onyx, polished gold accents, and tones of creams, grays, and earth metallics framed in bold clean lines. The furniture is modern yet taking inspiration from classic designs, with the use of patterned contemporary plush earth tone marbles and leather.