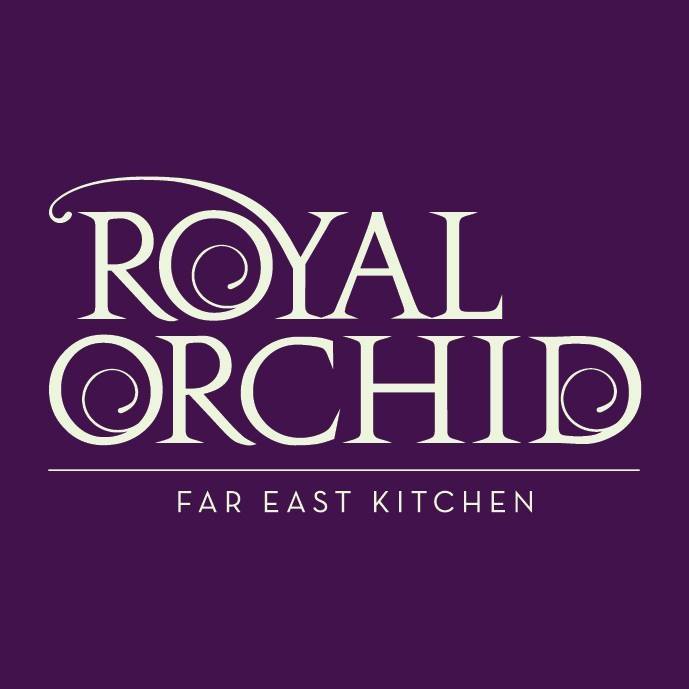 Add to favorites
Anything wrong with the venue information? Notify us!
25.1917239
55.27217919999998
Royal Orchid, Dubai Royal Orchid - Sheikh Mohammed bin Rashid Boulevard - Dubai - United Arab Emirates
Royal Orchid is a multiple award-winning restaurant, offering a meticulously crafted menu of robust yet delicate flavors from Thailand, China, Japan and other corners of the great Far-East.
There is great outdoor seating booths complete with flowing fabrics and comfortable cushions, right down to the friendly service, variety on offer and the food that comes with subtle flavour twists.
People can take the chicken satay for example – fairly simple and nothing to write home about you'd think, but what sets it apart from countless uninspiring variations we've had is the peanut sauce dip that comes with a distinct Thai chilli taste that's unlike we've eaten outside Bangkok, and complements the perfectly cooked chicken well.