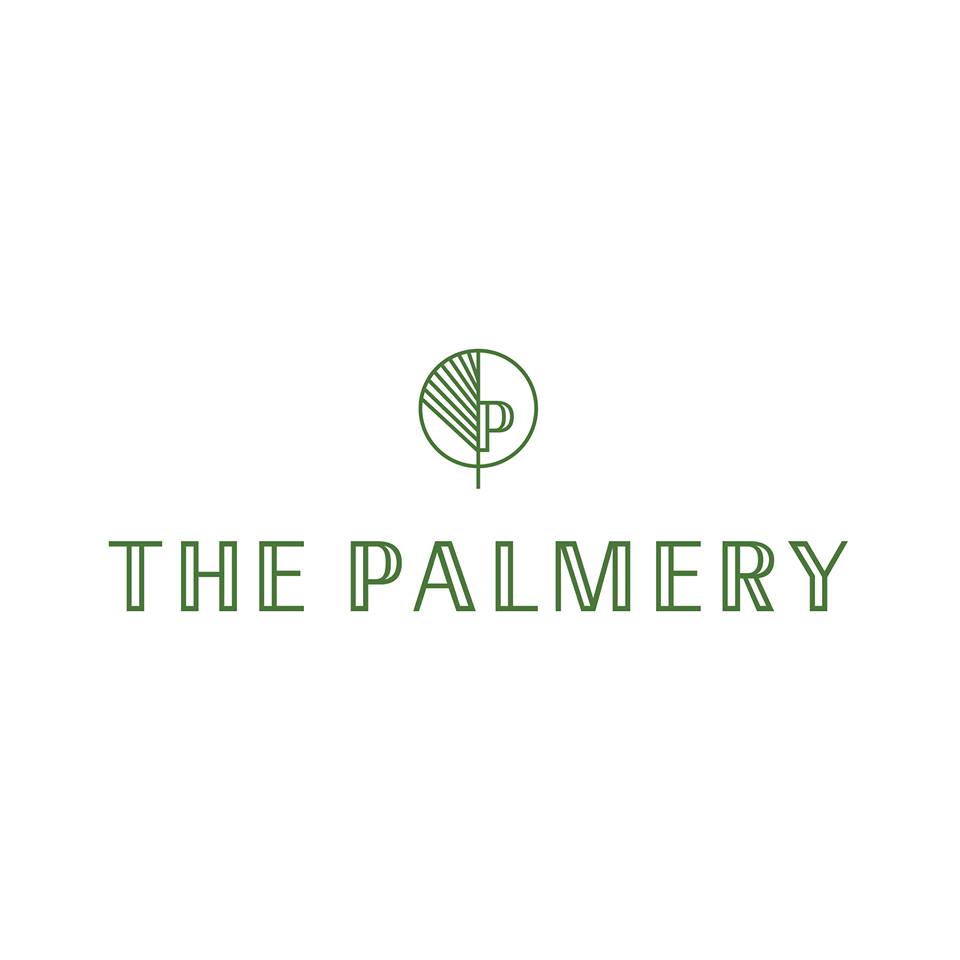 Add to favorites
Anything wrong with the venue information? Notify us!
25.1375141
55.187426800000026
The Palmery, Dubai The Palmery - Дубай - Объединенные Арабские Эмираты
The Palmery celebrates Arabian influence on world cuisine with fresh produce from around the world.
The ambience is relaxed and contemporary, with open terraces and great views of Burj Al Arab Jumeirah. Open all day, this resort restaurant offers a buffet as well as family-style dining.