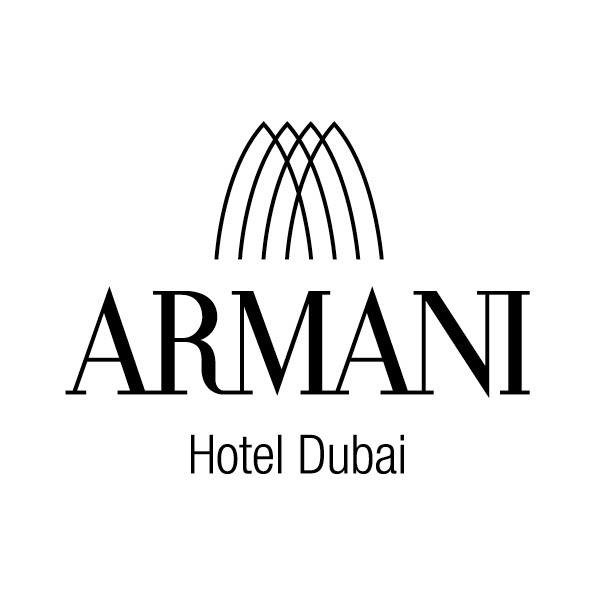 Anything wrong with the hotel information? Notify us!
25.1975148
55.2748732
Armani Hotel Dubai - Sheikh Mohammed bin Rashid Boulevard - Dubai - United Arab Emirates
Armani Hotel Dubai is the realisation of the designer's long-held dream to bring his personal style to life in the most inclusive way, by offering his customers a unique Stay with Armani experience.
A global design first, the hotel has been designed and developed by Giorgio Armani, and reflects the pure elegance, simplicity and sophisticated comfort that define his signature style.
Every detail in the hotel bears the Armani signature, beginning with warm Italian-style hospitality and moving through to each individual design element from the Eramosa stone floors to zebrawood panels, bespoke furnishings and personally designed hotel amenities.
Venues in Armani Hotel, Dubai