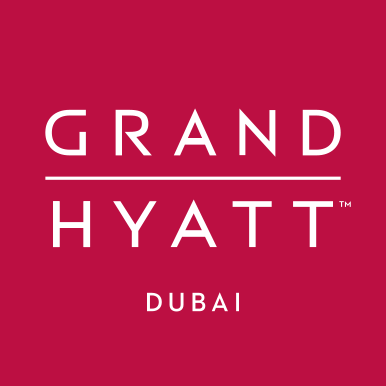 Anything wrong with the hotel information? Notify us!
25.228333
55.327499999999986
Grand Hyatt Dubai - Bur Dubai - Dubai - United Arab Emirates
Grand Hyatt Dubai, a magnificent 674-room hotel, towers majestically the edge of Dubai's historic creek offering luxurious accommodation, an unrivalled choice of dining and leisure activities as well as advanced conference facilities.
All rooms in Grand Hyatt Dubai hotel are issued with use of traditional Arab elements of an interior. At the disposal of guests the TV with the flat screen, free Wi-Fi and a minibar. In a magnificent marble bathroom the hydromassage bathtub is established and bath robes and exclusive toilet and cosmetic accessories are provided.
In hotel it is possible to sunbathe in an extensive zone at the pool, to bathe in the indoor pool and to work in the modern fitness center. In Grand Hyatt hotel the atrium with a tropical winter garden, streams and bridges is equipped.
Venues in Grand Hyatt, Dubai