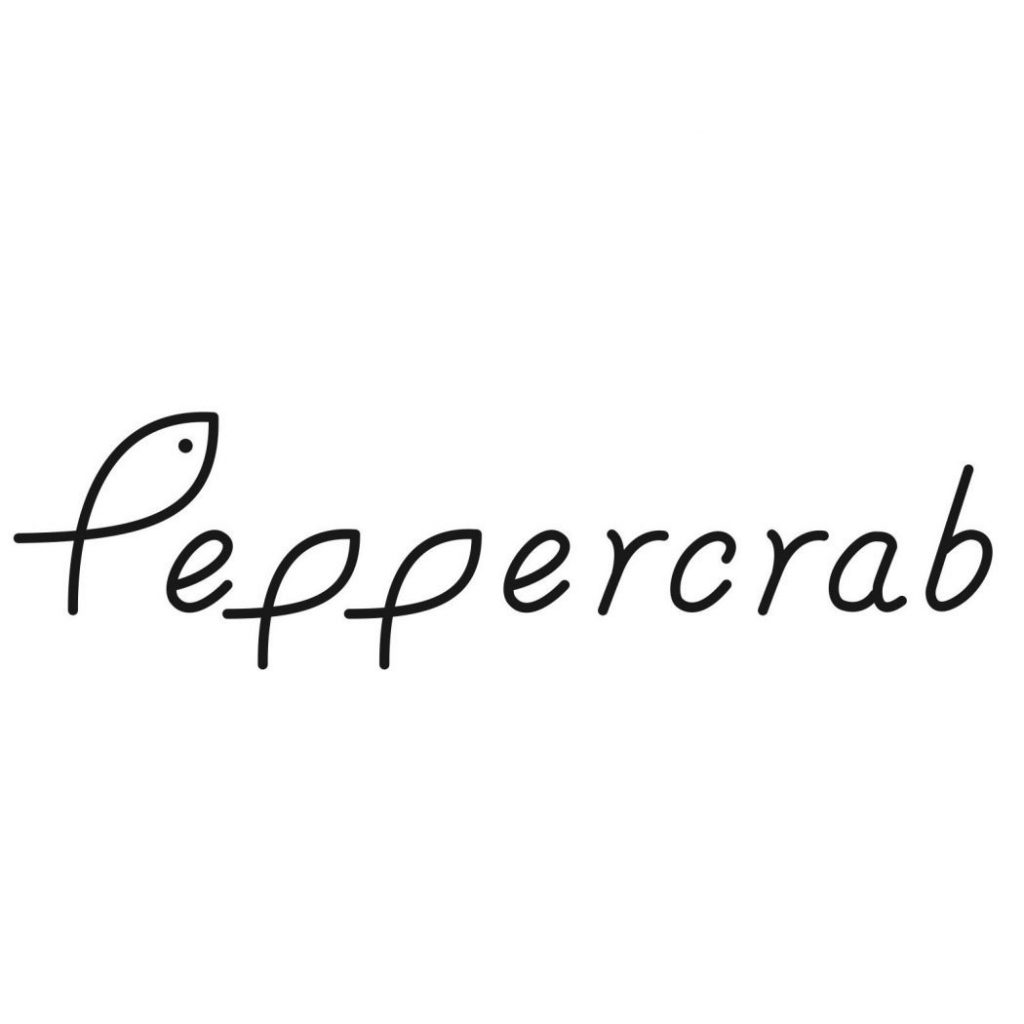 Add to favorites
Anything wrong with the venue information? Notify us!
25.22885699999999
55.32757760000004
Peppercrab, Dubai Peppercrab Grand Hyatt Dubai - Bur Dubai - Dubai - United Arab Emirates
Peppercrab is one of the best Seafood restaurants in Garhoud, Dubai near Wafi City Mall, which also serves Asian, Chinese, Indonesian, Malaysian, Seafood cuisines.
As one of the top restaurants in Dubai, Peppercrab offers Ala carte dining, Dinner, Informal gatherings, Late nights, Lunch, Quiet Dinner in a 5 star ambience and is a recommended restaurant for Casual dining, Family Dining, Relaxed Dining near Garhoud, Dubai.
There's a Singaporean theme to the menu, and the famous chilli and peppercrabs are the highlight, as expected. The meaty, juicy crab meat is extracted and covered in sauce with the top of the shell perched on top; it's simply divine. For delicious crab and sensational flavours, this is the place to eat.