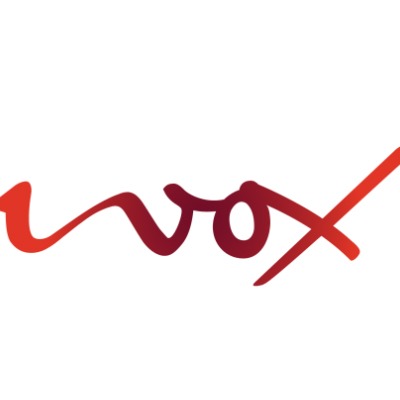 Add to favorites
Anything wrong with the venue information? Notify us!
25.228559
55.32743499999992
Wox, Dubai Wox (in Grand Hyatt Dubai) - Oud Metha Rd - Dubai - Дубай - Объединенные Арабские Эмираты
Wox is one of the best Asian restaurants in Garhoud, Dubai near Wafi City Mall, which also serves Chinese, Malaysian, Vietnamese cuisines.
As one of the top restaurants in Dubai, Wox offers Ala carte dining, Informal gatherings, Lunch in a 5-star ambience and is a recommended restaurant for Casual dining, Family Dining, Relaxed Dining, Reunions & Hangout, Casual catch-ups near Garhoud, Dubai.