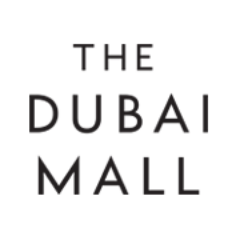 Add to favorites
Anything wrong with the venue information? Notify us!
25.196878
55.27945049999994
The Dubai Mall The Dubai Mall - Dubai - United Arab Emirates
The Dubai Mall is a shopping mall in Dubai and the largest mall in the world by total area.
Welcoming more than 80 million visitors in 2014 alone, The Dubai Mall truly has its finger on the pulse of The Centre of Now. From its location in the heart of Downtown Dubai, the world's largest and most-visited retail and entertainment destination boasts a total internal floor area of 5.9 million sq ft.
With 3.77 million sq ft of gross leasable space, more than 1,200 retail outlets (including two anchor department stores, Galeries Lafayette and Bloomingdale's) and 200+ food and beverage outlets, The Dubai Mall offers an unparalleled retail mix combined with world-class dining, entertainment and leisure attractions.
In addition to traditional shopping experiences, The Dubai Mall has created three bespoke retail areas intended to surprise and delight its guests. With its high-end luxury offerings, Fashion Avenue offers a well-appointed escape for our more discerning visitors. Meanwhile, the elegant design of The Souk offers the perfect niche area for unique jewellery and accessory outlets, as well as for purveyors of traditional Arabic attire and handicrafts.