The UAE is a country that is famous for its hospitality to people and traditions. And there is nothing surprising in the fact that holidays are held in its territory, which belong to other cultures.
People of all different religions live in Dubai. And all respect other traditions, celebrate other cultures' holidays. Such as the Catholic Easter. Everybody knows about this holiday and is happy to celebrate it, although Easter is not an official holiday in the UAE.
Easter is one of the oldest and most important Christian holidays. At this time, services are conducted in a variety of languages in all the Christian churches of the UAE. But for many people on the Earth, the celebration of Easter has already lost its exclusively religious character. For them, it is rather just a fun holiday, allowing you to have a good time.
On this day, you can meet brightly colored Easter eggs and chocolate Easter hares everywhere. For many families with children, the celebration of Easter is an excellent activity, in which both very young and older children, and their parents are eager to participate — of course, this is about the eggs hunting. Many people like this entertainment, as well as chocolate hares, which also became a symbol of this spring holiday. The whole family can have a great time together and have fun.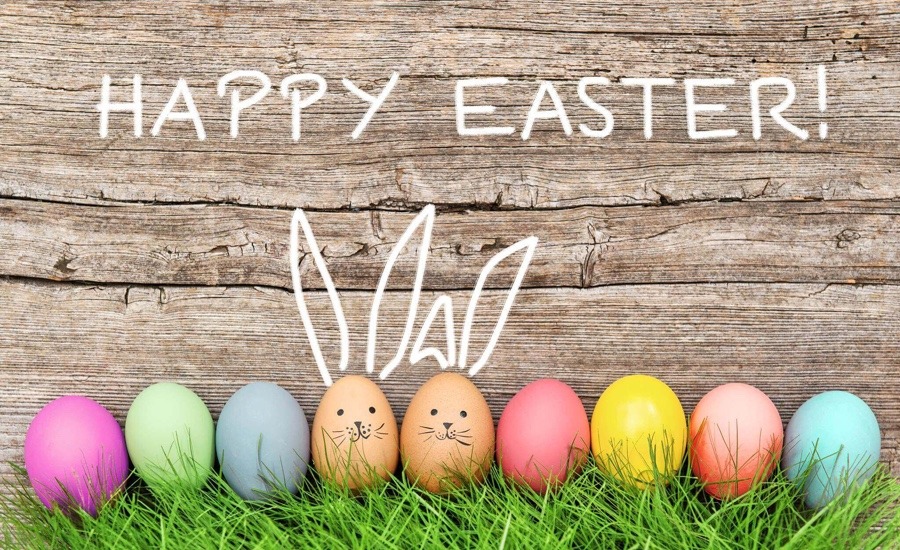 The egg hunt is organized not only by families or church communities but also by the most luxurious hotels in the country, which thus entertain their guests and participate in the celebration. So, in 2018, over 50,000 eggs were hidden in the resort area of hotel Atlantis, The Palm! And not only on land but also in the underwater world of the Ambassador Lagoon, where it was necessary to dive with an aqualung to find them.
On holidays, you can be offered a holiday treat on board an aircraft of Emirates Airlines. And various restaurants in Dubai are ready to provide their visitors with a special menu, which includes many sorts of egg dishes.
The celebration of Easter falls at a time when it is not too hot in the UAE. This is a great time to plan your vacation in this country. Moreover, during holidays many hotels in Dubai have special attractive offers to visitors. Perhaps this is the best way to celebrate Easter. Especially if you have a family with children.