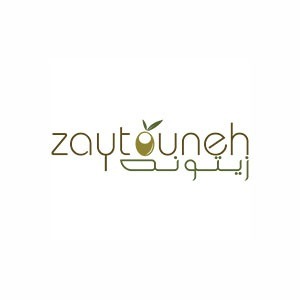 Add to favorites
Anything wrong with the venue information? Notify us!
25.223886
55.34918399999992
Zaytoun, Dubai Zaytoun - Rebat Street - Dubai - United Arab Emirates
Zaytoun is an Arabic treats with a twist at Festival City.
Chefs prepare tempting Mediterranean cuisine from an open style kitchen. This restaurant offers a buffet and a la carte menu, open daily for breakfast, lunch and dinner.
Zaytoun also has a large, open air terrace besides the pool deck, with stunning views of the Dubai skyline, framing breathtaking sunsets at dusk.