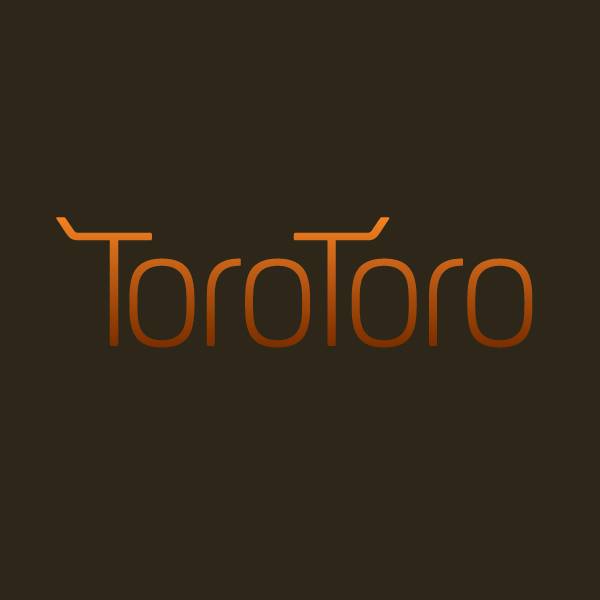 Add to favorites
Anything wrong with the venue information? Notify us!
25.086449
55.143710000000056
Toro Toro, Dubai Toro Toro - Dubai - United Arab Emirates
Toro Toro Brings The Finest Of Pan Latin Food & Culture To Dubai.
Situated on the marina's edge and on the ground floor of Tower Two, Grosvenor House Dubai, Toro Toro (meaning bull) is the first Pan Latin restaurant and lounge of its kind in the UAE, offering a multitude of tastes from across the South American region including; Brazil, Peru, Argentina and Colombia by renowned celebrity chef Richard Sandoval.
At Toro Toro, everything from the interior design and layout of the restaurant to the unique menu concept has been created to leave your senses pulsating.