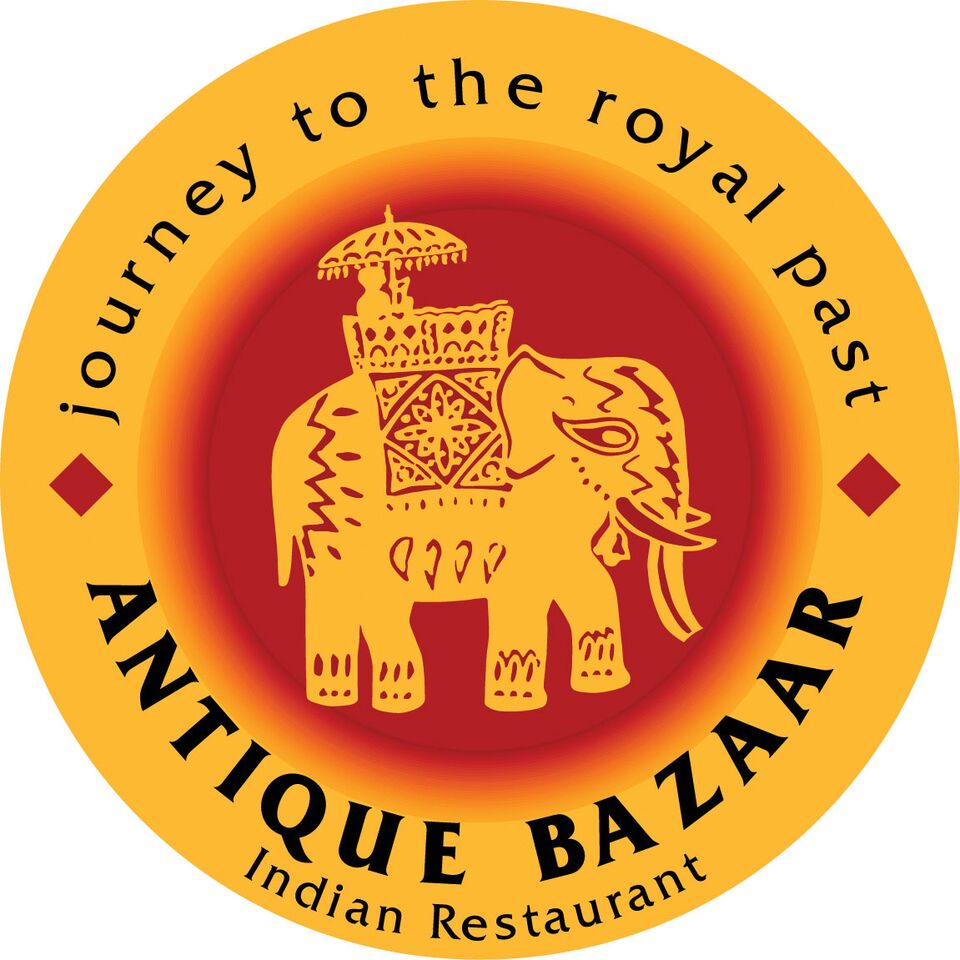 Add to favorites
Anything wrong with the venue information? Notify us!
25.2575649
55.29954710000004
Antique Bazaar, Dubai Antique Bazaar - Bur Dubai - Dubai - United Arab Emirates
Antique Bazaar is an award-winning Indian restaurant that reflects the authenticity of Indian cuisines.
Guests can expect to taste succulent tandoor-cooked kebabs and tikkas, perfectly-grilled items from the tawa, delicately fried snacks along with hearty main courses, biryanis and the sweet touches of dessert, rustic Indian charm along with Indian music with traditional instruments.
Antique Bazaar creates an energizing atmosphere with friendly and efficient staff giving everyone satisfying experience that will make all guests want they come back. Everyone can explore the journey of Royal Past with them.
Restaurant timings:
Saturday – Thursday: 12:30 PM – 3:00 PM; 7:30 PM – 2:30 AM
Friday: 7:30 PM – 2:30 AM