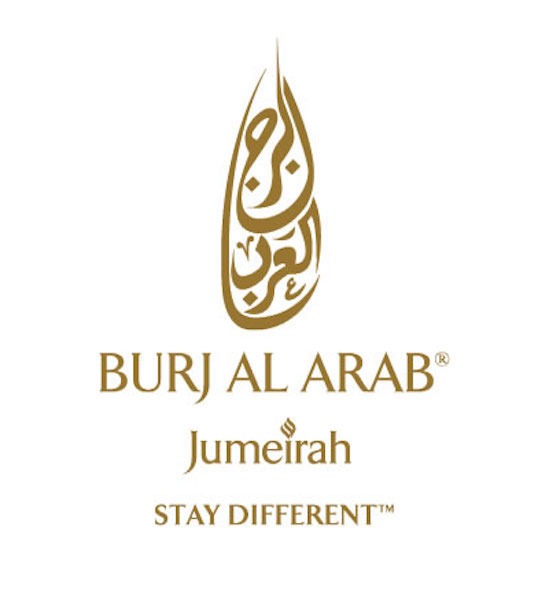 Anything wrong with the hotel information? Notify us!
25.141306
55.185347999999976
Burj Al Arab - Jumeirah - Dubai - United Arab Emirates
The distinctive sail-shaped silhouette of Burj Al Arab Jumeirah is more than just a stunning hotel, it is a symbol of modern Dubai. The hotel is managed by the Jumeirah Group.
The hotel is managed by the Jumeirah Group. Despite its size, Burj Al Arab holds only 28 double-storey floors which accommodate 202 bedroom suites. There are two amaizing restaurants: Al Muntaha is located 200 m (660 ft) above the Persian Gulf, offering a view of Dubai.
It is supported by a full cantilever that extends 27 m (89 ft) from either side of the mast, and is accessed by a panoramic elevator and Al Mahara, which is accessed via a simulated submarine voyage, features a large seawater aquarium, holding roughly 990,000 L of water. The doors of Burj Al Arab are always open for you, come and experience it for yourself.
Burj Al Arab Jumeirah is the world's most luxurious hotel, the jewel in Dubai's crown.
Venues in BURJ AL ARAB, Dubai