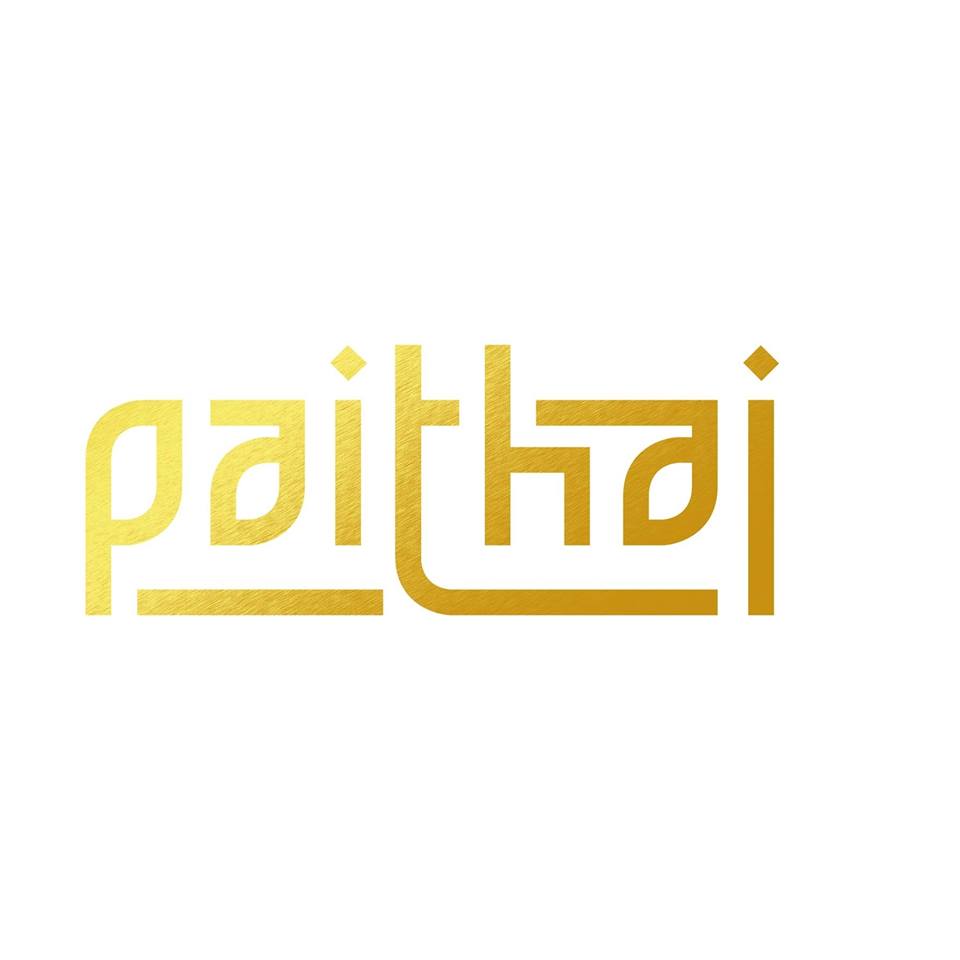 Add to favorites
Anything wrong with the venue information? Notify us!
25.131066
55.18356700000004
Pai Thai, Dubai Pai Thai - Al Sufouh - Dubai - United Arab Emirates
If the best dining experiences are a journey of discovery, Pai Thai restaurant ranks particularly highly. Discover gourmet Thai at the heart of Dubai.
People can make the journey to the restaurant via abra across the Madinat's tranquil waterways, then sit outside on the terrace to take in the scene. If guests have someone to impress, there are few better ways to do it than with a meal here. Inside, the restaurant is dark and understated, yet slick. It feels high-end without trying.
Staff are helpful, knowledgeable and have a knack for knowing when to appear – just what you want from a venue of this standing. Guests can get an overview of dishes with the Pai Thai starter sampler, starring meaty prawn cakes, sticky, sweet, sun-dried crispy beef, chewy, glutinous purple flower chicken dumplings and crisp vegetable spring rolls.
Don't leave without trying a classic Thai curry, the gaeng phed ped yang (roasted duck red curry) is rich and dynamic in flavour, lifted by the sweetness of cherry tomatoes and pineapple chunks and given a kick from the heat of red chillies. The menu also gets the occasional revamp, keeping the whole experience exciting and fresh.