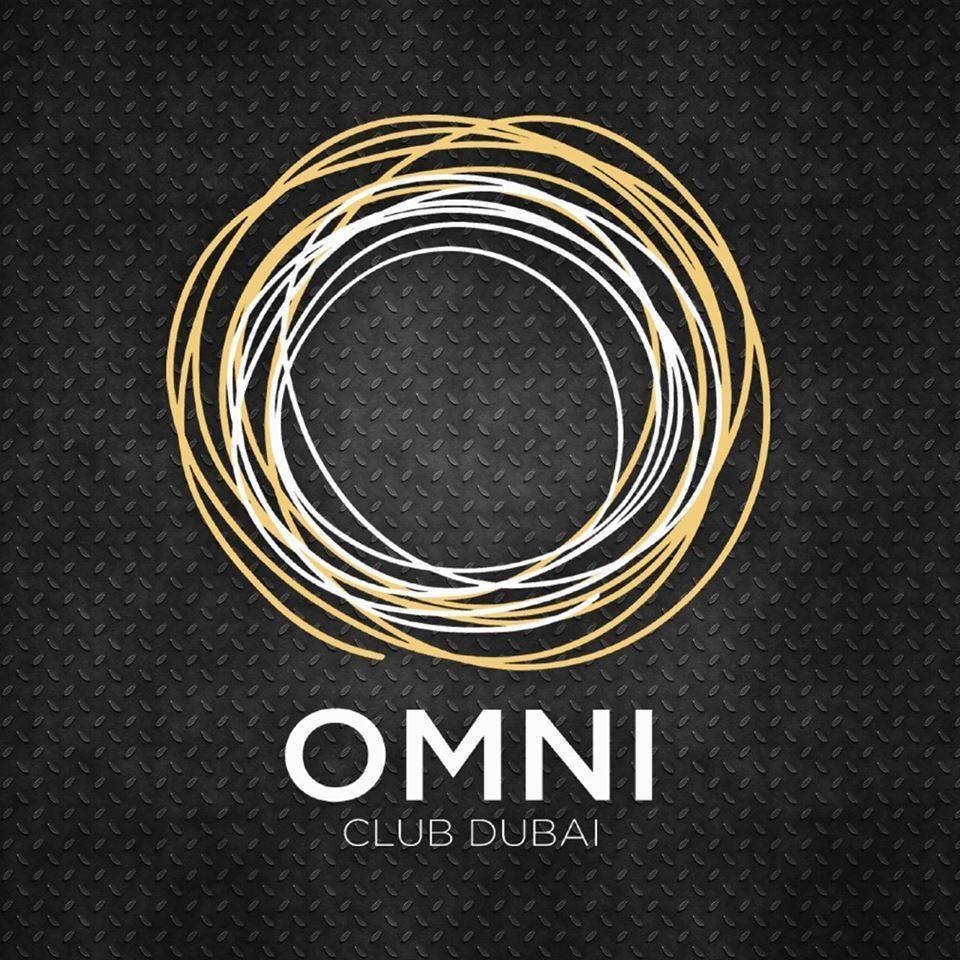 Add to favorites
Anything wrong with the venue information? Notify us!
25.229099
55.321005000000014
Omni Club, Dubai OMNI CLUB DUBAI Khaliji Club Dubai - 13th Street - Dubai - Объединенные Арабские Эмираты
Omni Club is the headline of Arabic and oriental vibes with its live performers and professional Arabic Dj's.
Everyone can enjoy the night out with friends with different offered drinks at the ground floor tables or book a table in Omni's VIP lounges overseeing the whole Omni club at once.
Other than hosting the best known Arabic icons on the regular basis, Omni offers wide verities of live entertainers such as fire shows, aerial dance and Arabic dancer.
Omni Club offers a luxurious unforgettable nightlife in the heart of Dubai.