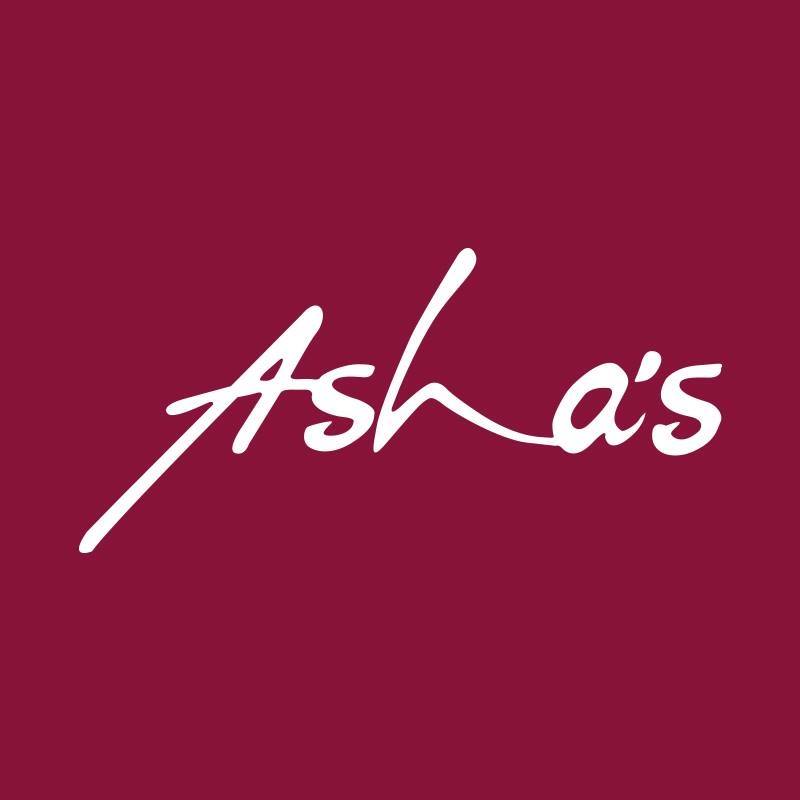 Add to favorites
Anything wrong with the venue information? Notify us!
25.229843
55.32016799999997
Asha's Restaurant, Dubai Pyramids at wafi - Bur Dubai - Dubai - United Arab Emirates
Asha's is an innovative restaurant offering authentic Indian food in a modern setting. It is the world's first international Indian restaurant group.
The original Asha's, and flagship restaurant in the region, the WAFI location offers a choice of intimate indoor seating or al fresco dining on the landscaped terrace.
Relax, socialise and dine in elegant comfort with welcoming interiors reflecting a rich sub-continent inspired jewelled colour palette dressed with opulent fabrics, subtle mood lighting and signature artwork.