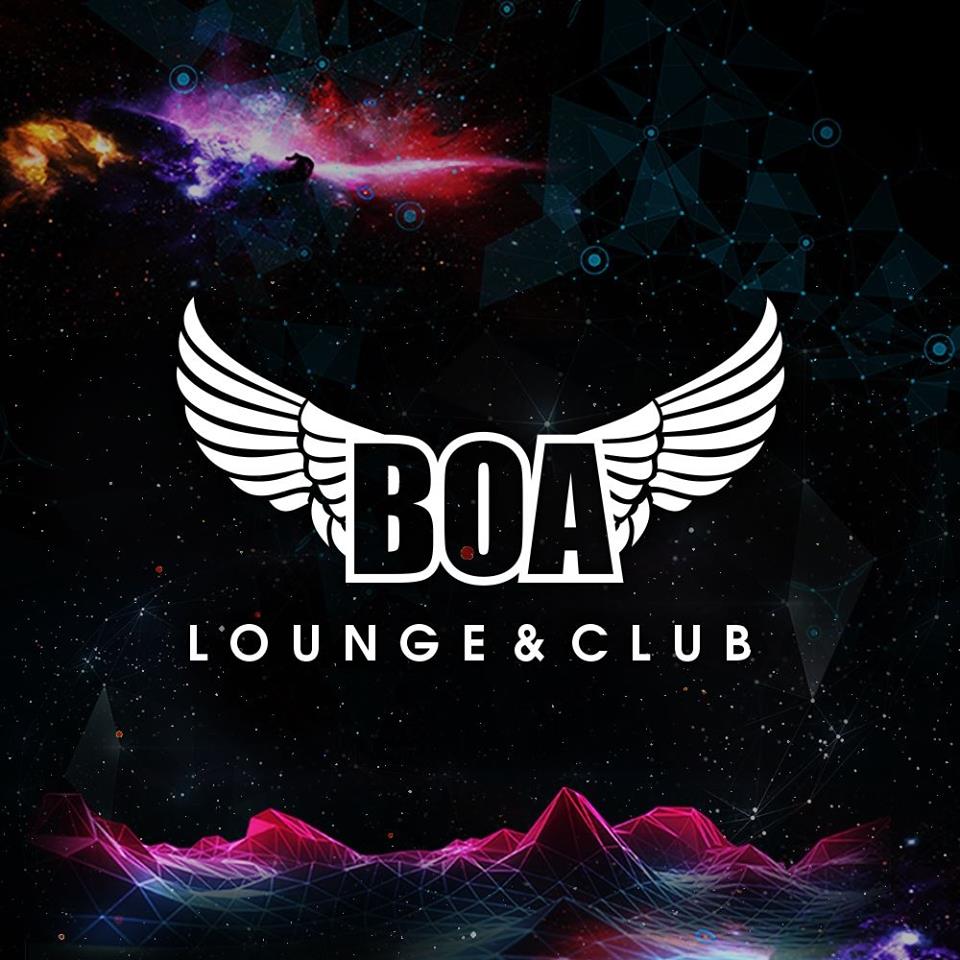 Add to favorites
Anything wrong with the venue information? Notify us!
25.1837826
55.25387469999998
BOA Lounge & Club, Dubai V Dubai Al Habtoor City, Sheikh Zayed Road (2.41 km) 124405 Dubai, United Arab Emirates
BOA Lounge, Terrace and Club is a spectacular nightlife experience located on Level 33 of the V Dubai, Al Habtoor City.
BOA's lounge and terrace boast dreamlike views across the Dubai Water Canal to the Arabian Gulf.
BOA lounge features luxurious interiors, an indoor bar and a lavish terrace with sensational views across the Dubai Water Canal and the Arabian Gulf. Open 7 nights a week from 8 PM to 3 AM, the lounge offers first-class mixology, shisha and International lounge food. Enjoy the impressive social scene and service, while a live DJ sets the mood. The BOA terrace is climate – controlled to help ease diners into any season.
BOA Club is a 1000 capacity, ultra luxurious nightclub, open on every Thursday and Friday from 11 PM. The club offers intense night-life experiences with sophisticated champagne, dance and light shows. Resident and International DJ guests entertain A-listers from around the globe for an ecstatic beautiful crowd. With BOA Club, any weekend transforms into a vibrant celebration of luxury lifestyle. Take your pick from the lively string of parties running all year round.