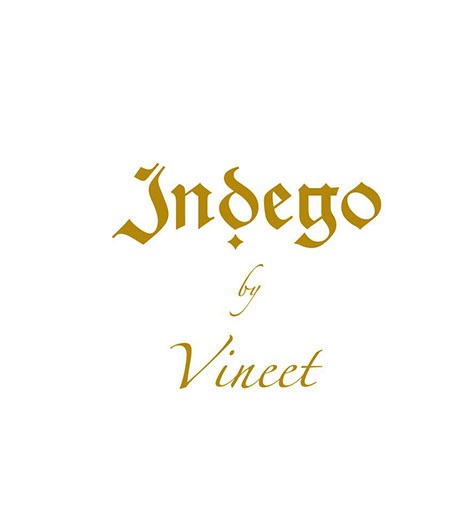 Add to favorites
Anything wrong with the venue information? Notify us!
25.085599
55.14373899999998
Indego By Vineet, Dubai Indego by Vineet - Dubai - United Arab Emirates
Amid minimalist opulence, at award-winning Indego by Vineet, the textures, flavours and expressive range of Indian cuisine are sumptuously brought alive. Guided by Michelin-starred Chef Vineet Bhatia, this restaurant is cherished for its exquisite contemporary combination of traditional spices and ingredients with fine-dining presentation.