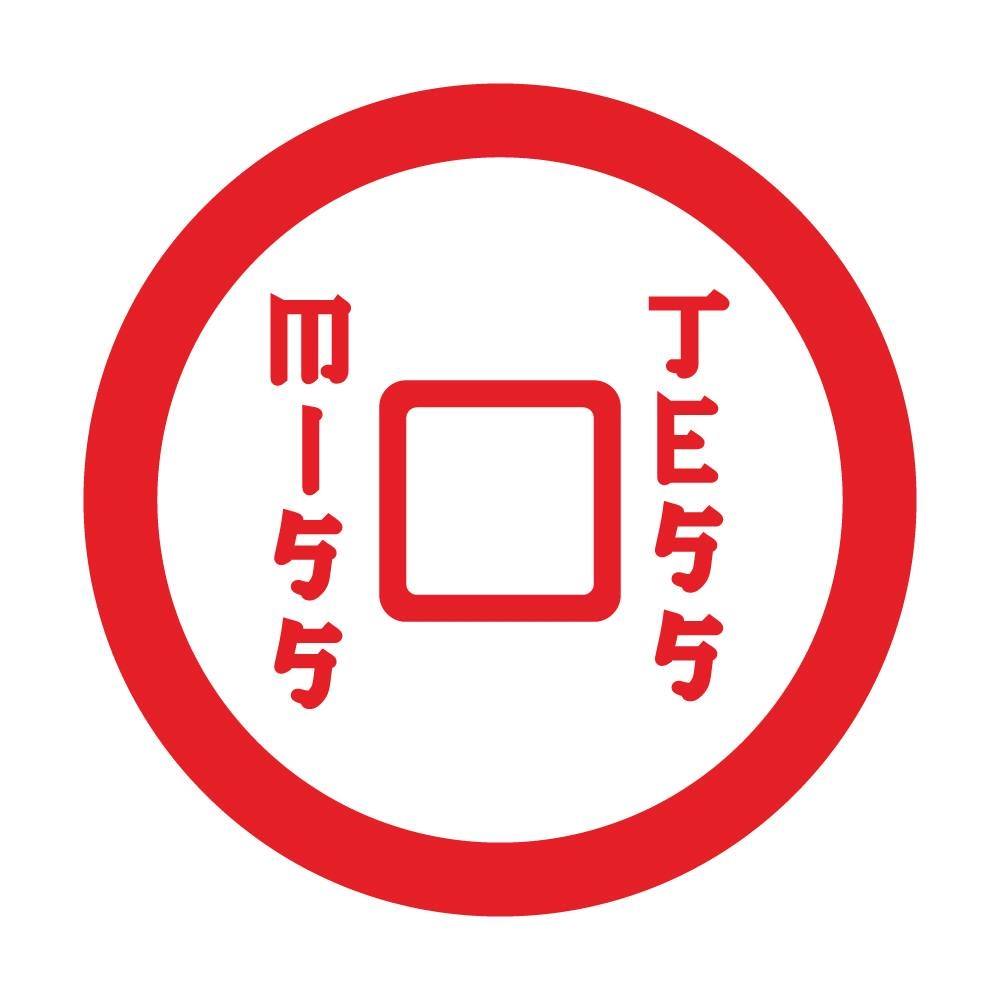 Add to favorites
Anything wrong with the venue information? Notify us!
25.1922537
55.26726110000004
Miss Tess Miss Tess Dubai - Шейк-Халифа-Бин-Зайед-стрит - Дубаї - Об'єднані Арабські Емірати
Miss Tess is an Asian street-food restaurant.
The restaurant is open every day from 6:00 PM until late. Come, meet Miss Tess and enjoy amazing street food and friendly atmosphere.