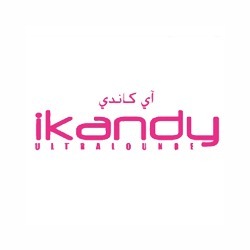 Add to favorites
Anything wrong with the venue information? Notify us!
25.2081922
55.27208339999993
Ikandy Ultralounge, Dubai Ikandy Ultra Lounge - Dubai - Дубай - Объединенные Арабские Эмираты
Ikandy Ultralounge is a relaxed, funky outdoor lounge, with live DJs and incredible views of the Burj Khalifa, this rooftop venue offers signature cocktails, flavoured shisha and delicious bites. It's the perfect place to unwind after work or on the weekend.
For something a little livelier, Thursdays and Fridays are party nights.