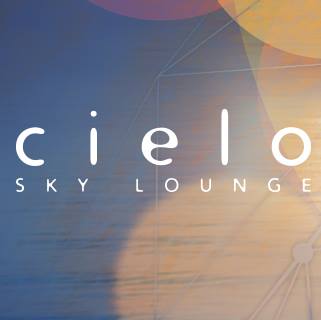 Add to favorites
Anything wrong with the venue information? Notify us!
25.2455199
55.33118680000007
Cielo Sky Lounge, Dubai Cielo Sky Lounge - Deira - Dubai - United Arab Emirates
Welcome to Cielo Sky Lounge, bringing you the freshest music from some of the hottest international DJs from around the world.
Award winning service, sumptuous signature cocktails and fantastic open-air dining under the stars and of course the freshest vibes in Dubai – from sunset to moonrise. Join the party on our stylish roof terrace overlooking the stunning Dubai Creek, with panoramic views across Dubai's internationally acclaimed skyline, from the iconic Burj Khalifa to the skyscrapers of downtown and beyond.
As the sun sets and the energy rises, be transported to the blissful vibe of the Balearics as we party the night away at the award-winning Cielo Sky Lounge.