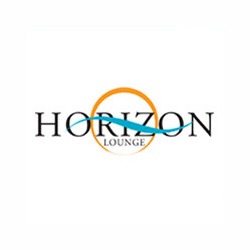 Add to favorites
Anything wrong with the venue information? Notify us!
25.085902
55.141419999999925
Horizon Lounge, Dubai Horizon Lounge - Дубай - Объединенные Арабские Эмираты
Situated on the 3rd floor of the Habtoor Grand Hotel, Horizon is an outdoor lounge bar complimented by unparalleled sunset views across the palm and the marina.
Its sophisticated setting and chilled out atmosphere make it the perfect place to enjoy a wide selection of freshly prepared cocktails, mouthwatering meals and shisha selections.