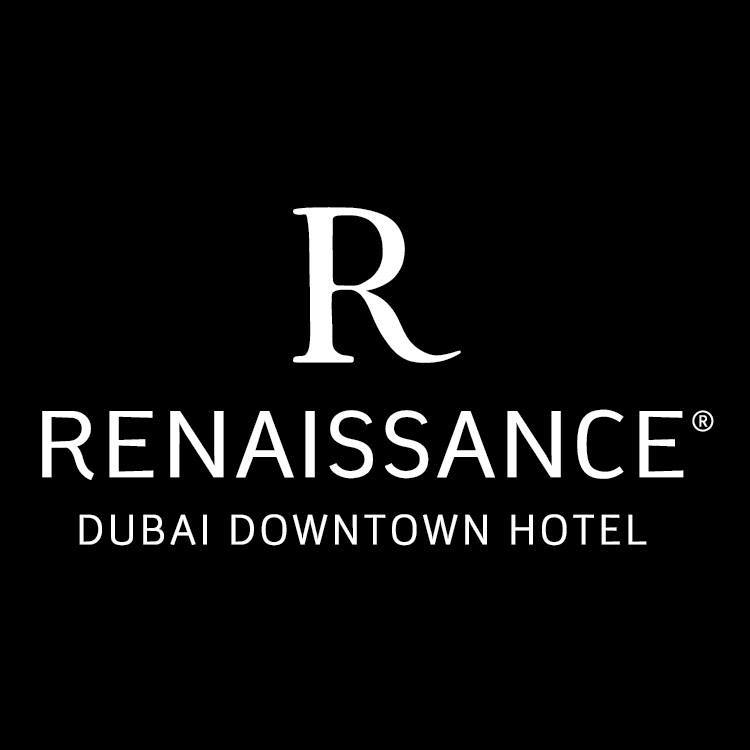 Anything wrong with the hotel information? Notify us!
25.1858564
55.27380010000002
Renaissance Downtown Hotel, Dubai - Dubai - ОАЭ
Renaissance Downtown Hotel, Dubai is located in the vibrant Downtown area, offering captivating views across the city skyline, situated within walking distance of the Burj Khalifa, the world's tallest building and located directly on the newly developed Dubai Water Canal.
With the exciting restaurants including Morimoto Dubai, Bleu Blanc and Basta! by David Myers, the hotel welcomes everyone to take part in the culinary journey and enliven the taste buds along the way.
Distinctive service that is personalized and warm, coupled with the striking guest rooms that are contemporary with a modern Arabic twist, plus a sensational Six Senses Spa.
Venues in Renaissance Downtown Hotel, Dubai