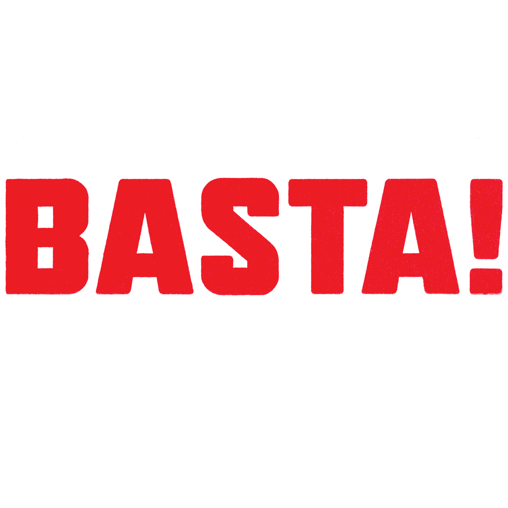 Add to favorites
Anything wrong with the venue information? Notify us!
25.185696
55.27365980000002
BASTA, Dubai Basta! Restaurant - Dubai - Дубай - Объединенные Арабские Эмираты
Longing for an Italian escape filled with aromas of freshly made pizza, pasta and melt-in-your-mouth steaks? Everyone can treat yourself to la dolce vita in the heart of Dubai and say ciao to the city's newest Italian restaurant: BASTA!, courtesy of world-renowned chef David Myers.
Expertly fusing the food and feel of a Roman trattoria, Florentine steakhouse and Neapolitan pizzeria into one buzzing restaurant, BASTA! serves up full-flavoured Italian cuisine in a seriously stylish space within the Renaissance Downtown Hotel, Dubai.