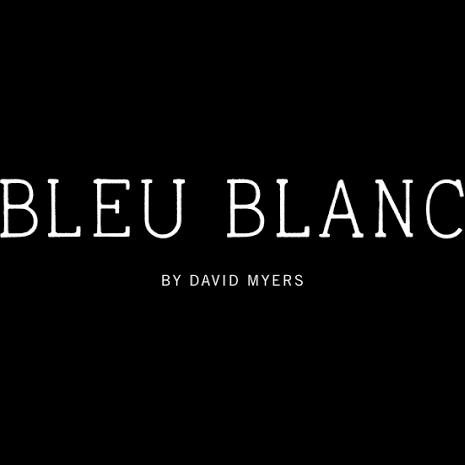 Add to favorites
Anything wrong with the venue information? Notify us!
25.1858564
55.27380010000002
Bleu Blanc by David Myers, Dubai Renaissance Downtown Hotel, Dubai - Dubai - ОАЭ
Bleu Blanc is the French farmhouse-inspired restaurant of celebrity Chef David Myer's dreams located on the mezzanine floor of the Renaissance Downtown Hotel, Dubai.
Bleu Blanc is designed around themes of a French farmhouse, with its own floor-to-ceiling herb garden and fresh bread baked on premises. An open-plan kitchen brings the action directly into the dining room, of which a wood-fired grill is designed as the showpiece.
Visitors can expect grilled premium cuts of meat, fresh seafood and seasonal vegetables from the restaurant.