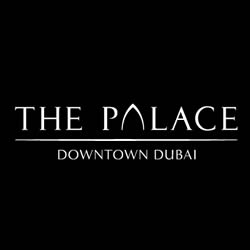 Anything wrong with the hotel information? Notify us!
25.193485
55.275822999999946
Palace Downtown - Downtown Dubai - Dubai - United Arab Emirates
Palace Downtown is the magnificent Arab palace reminding illustrations to fairy tales "Thousand and One Night" and features 242 guest rooms including 81 lavish suites.
Middle Eastern themes are subtly woven into the interior schemes, and Arabian motifs add authentic detail to each room's design. Expect exquisite furnishings with elegant design finishes that evoke the comforts of home. From Deluxe Rooms that reflect warmth and heritage in their rich Arabian décor to the grandeur of Royal Suites, there are various styles to choose from.
Standard amenities include complimentary wireless Internet access, luxurious toiletries and a mini-bar, among other conveniences. With a private balcony, every room in the hotel overlooks The Dubai Fountain, Dubai Opera, Downtown Dubai or the majestic Burj Khalifa.
Venues in Palace Downtown, Dubai