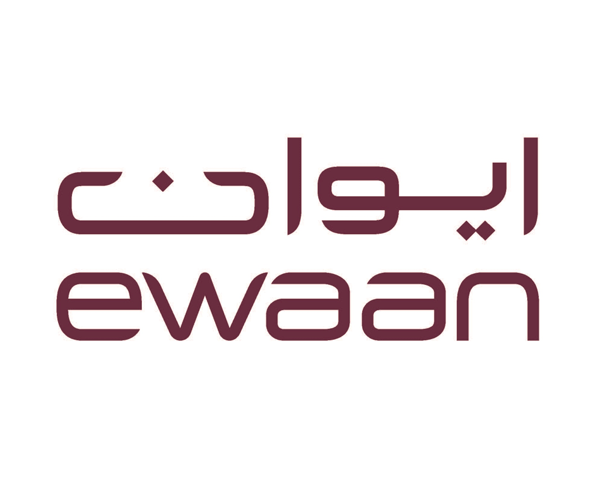 Add to favorites
Anything wrong with the venue information? Notify us!
25.1935
55.27548100000001
Ewaan, Dubai Ewaan - Дубай - Объединенные Арабские Эмираты
Located at the Palace Hotel in Downtown Dubai, Ewaan Lounge offers a chilled Arabic-themed lounge setting with international eats.
Visitors can stretch out on the traditional seating and tasty mezze near the palm-lined pool surrounded by private cabanas. They'll have a pleasant evening at Ewaan, with a soundtrack of live musicians plucking the oud while you take in the stunning views of the towering Burj Khalifa.