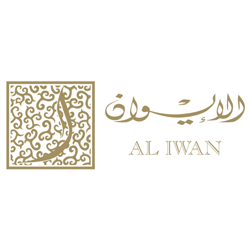 Add to favorites
Anything wrong with the venue information? Notify us!
25.141291
55.185338
Al Iwan, Dubai Al Iwan - Дубай - Объединенные Арабские Эмираты
The arabesque ambience of Al Iwan, with its golden columns and exotic interiors, welcomes everyone to experience an aromatic blend of spices and flavours as we serve up traditional Arabian delicacies.
From a scenic lunch by the day to a romantic candlelight dinner by the night, experience fine dining at its best at this extraordinary restaurant.
Create once-in-a-lifetime memories by treating your beloved ones to an ultimate experience at the world's most luxurious hotel.