We've all been tempted by cheap listings of excellent condition vehicles with low mileage when we're looking to buy used cars in Dubai. Unfortunately, the reality is that the offer may seem too good to be true.
The only way to not get shafted is to stick to a few important factors and never waver. It is always good to consult reputed used car resellers such as CarSwitch, when you're in the market for a used vehicle. Here are a few factors you should look at on how to buy used cars in Dubai to ensure you're not stuck with a vehicle that is not worth it.
Service history
The collection of documents that a vehicle should have, detailing the maintenance services it's had and any bodywork that's been done.
Intervals in the service history indicate the possibility of the vehicle not being serviced as often as it should have been – at least once a year or has had serious issues the owner would rather cover up.
There are a large number of used vehicles for sale that would be perfect for you – why purchase one that might not have had even an oil change for thousands of kilometers of its life cycle?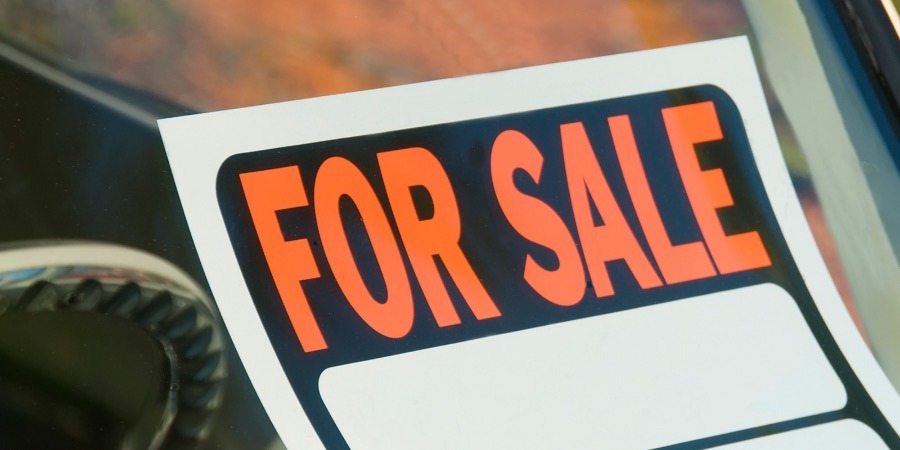 Mileage
As drivers, most of us are probably not experts on vehicle maintenance. That means it is a smart choice to make things as easy as possible for ourselves: buy a vehicle that's going to run efficiently and require little work.
The easiest way to ensure a used car will last you a while is to choose one with relatively low mileage. That being said, don't go for a used car which is super old and has not done an awful lot of kilometers. You're better off with a car that has been worn in and not left to rot in a garage for years.
The number of kilometers the average driver does is under 10,000 annually. Once you are aware of how old the car is, you can figure out if it's been driven into the mud or if it's got a reasonable mileage for its age.
"Written off" or major repairs
When a vehicle is 'written off', it means that an insurance company has labeled it as "no longer fit to drive". Now, it is possible to get that used car back to a condition where you could breathe some life into it and even sell it – but would you really want to?
As a young driver, there's not a lot of budget for you to spend on your used car and you do not really need any more potentially expensive circumstances in your life. It's crucial to ask the seller if the car you are considering to purchase has had any bodywork done. This will throw light if it's been in an accident or has had major repairs, which you should avoid as it is possible for the vehicle to have issues in the future.
A private seller could easily lie to you, but there are ways to check if a car has been written off.
Signs of major repair work:
Uneven reflections in the paint job
Varying hues of paint colors across components
Components that don't sit harmoniously with each other
Differences between the sides of the car – A 100% match on both sides is essential.
A good clutch health.
A replacement clutch along with the cost of the labour can set you back a handsome fortune which is probably more than you're looking to pay for the whole car.
When you take a used car out for a test drive, pay careful attention while switching gears. If the clutch is wearing out, you might hear a squeaking sound or even get a burning smell. A promising sign that you can relax is the recent record of a clutch replacement in the service history. Make sure you keep up the vigilance on the clutch anyway, but if a vehicle has had a clutch replacement in the last 50,000 kilometers, it is probably good to go.
These tips should help you choose a used car that best fits your bill!