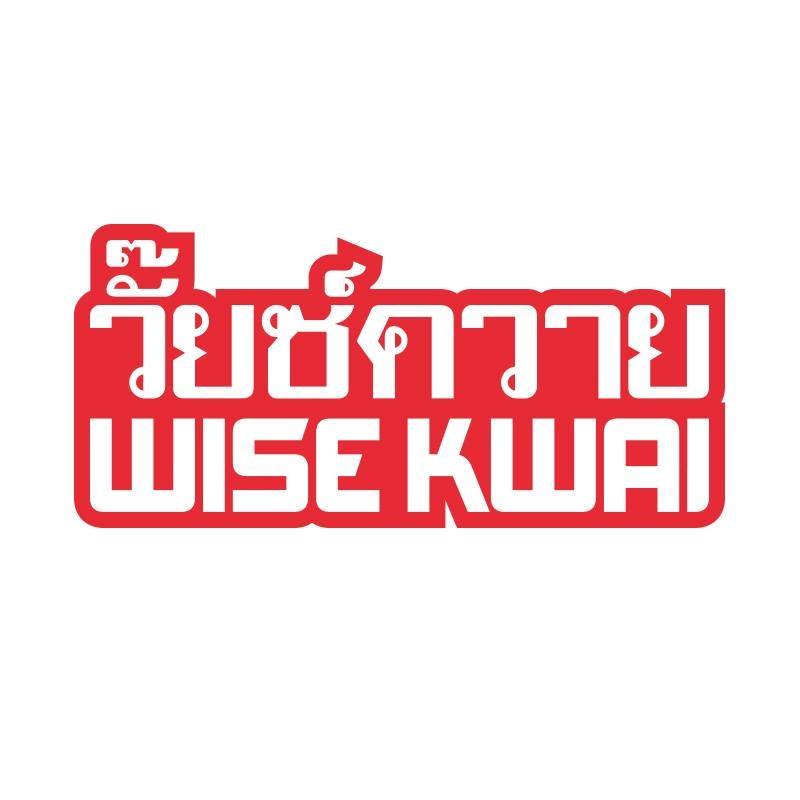 Add to favorites
Anything wrong with the venue information? Notify us!
25.0989846
55.17306989999997
Wise Kwai, Dubai Wise Kwai - Аль Барша - Дубай - Объединенные Арабские Эмираты
Happy Hours at Wise Kwai, Dubai
Tuesday
5:30 pm

-

7:30 pm
Wednesday
5:30 pm

-

7:30 pm
Thursday
5:30 pm

-

7:30 pm
Saturday
5:30 pm

-

7:30 pm
Wise Kwai is an energetic creative explosion of Thai Street Food and cinematic culture of a time gone by; mixed with immense spices, handpicked fresh ingredients and colorful flavors of this majestic land.
Wise Kwai is the restaurant, where chefs culminate the unique qualities of Thailand, presenting an excellent variety of Thai street food delicacies from handmade starters to the restaurant's deliciously unique desserts. All ingredients are freshly picked and delicately cooked with a range of authentic spices that will win your heart.
Guests can enjoy an unforgettable experience with restaurant friendly service within a décor that truly sparks conversation.
Opening hours
Weekdays: Lunch Noon – 03:00 pm | Dinner 06:30 pm – 11:00 pm
Weekends (Friday – Saturday): Noon – 11:00 pm