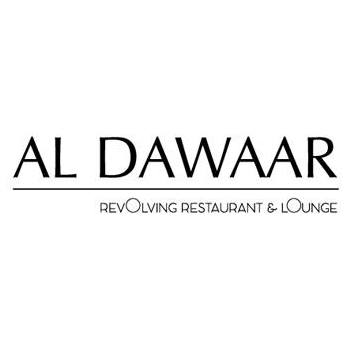 Add to favorites
Anything wrong with the venue information? Notify us!
25.278965
55.304575399999976
Al Dawaar, Dubai Al Dawaar – Revolving Restaurant & Lounge - Dubai - Дубай - Объединенные Арабские Эмираты
Al Dawaar is Dubai's only rooftop revolving restaurant and lounge, offering breathtaking views of the city and the sea, serving international cuisine from the live kitchen.
Vibrant lounge and a bar to unwind while enjoying our hand-crafted signature cocktails.
A decent buffet restaurant by trade, the Friday package boasts live fish and roast beef stations, while there's a decent selection of more than a dozen mains from European, Indian and Arabic schools. A strong salad selection, some great seafood and the standard dessert spread complete the package.