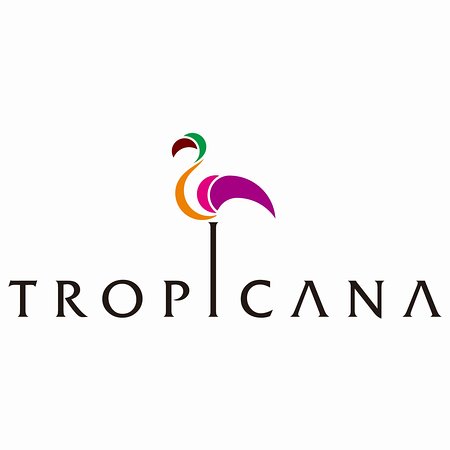 Add to favorites
Anything wrong with the venue information? Notify us!
25.132959
55.212804000000006
Tropicana, Dubai Metropolitan Hotel Dubai - Al Thanya Street - Dubai - Объединенные Арабские Эмираты
Located at the rooftop of the Metropolitan Dubai, Tropicana offers an impressive selection of drinks, dishes, shisha and snacks.
The terrace is a tropical and modern getaway, that combines a relaxing ambience, breathtaking views of Burj Al Arab and Burj Khalifa, with a full menu of creative cocktails and mocktails.