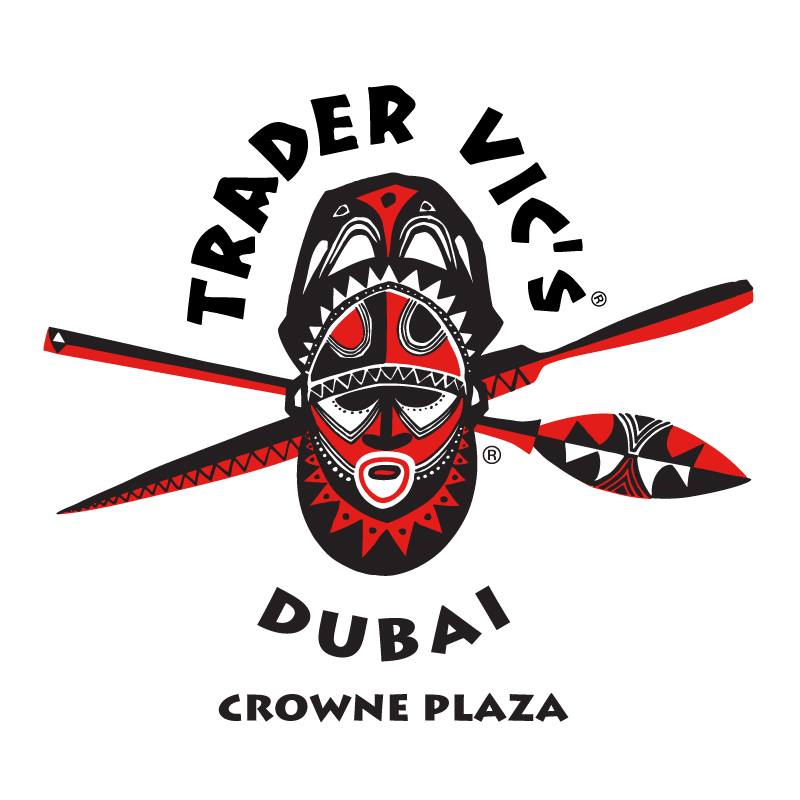 Add to favorites
Anything wrong with the venue information? Notify us!
25.2204247
55.27980189999994
Trader Vic's, Crowne Plaza Dubai Trader Vic's - Sheikh Zayed Road - Dubai - United Arab Emirates
The iconic Trader Vic's first opened it's doors at Crowne Plaza, in the urbanized area of Sheikh Zayed Road, right opposite Emirates Towers.
Trader Vic's restaurant and bar serves eclectic fusion cuisine inspired by dishes from around the globe. With its exotic cocktail menu (with some of the most popular titles like Tiki Puka Puka) and Polynesian decor, this popular restaurant transports you to a tropical paradise.
A great escape from the bustle of Dubai.