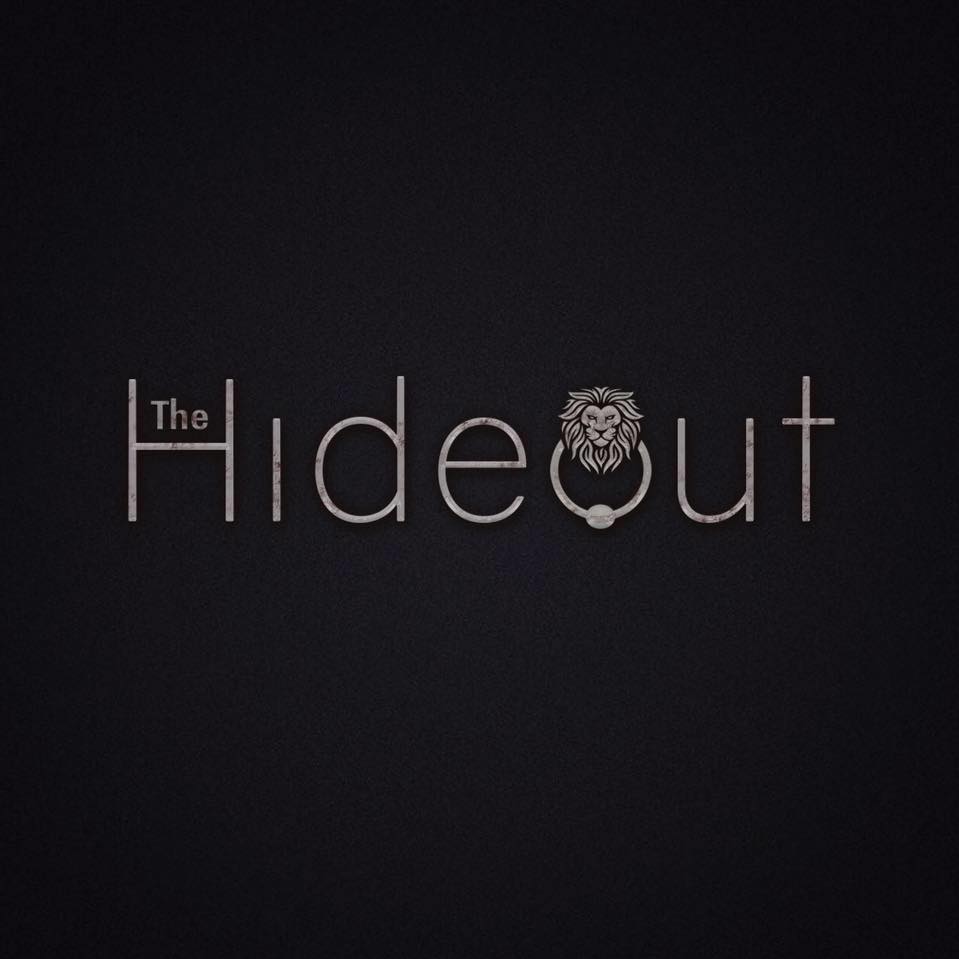 Add to favorites
Anything wrong with the venue information? Notify us!
25.0710749
55.13492229999997
The Hideout Dubai The Hideout Dubai - Al Hubob Street - Dubai - Дубаї - Об'єднані Арабські Емірати
The Hideout is Dubai's venue with a clear vision for each of the guests, music and entertainment.
The restaurant gives guests and customers a stylish adventure, with music from the 70's, 80's, 90's and 00′s to now. The venue's mission is to make sure every guest is entertained and looked after from the moment they are greeted at the door, to the friendly service from the staff, to the exceptional music and unique entertainment each and every night.
The Hideout offers a brunch come club concept that focuses on value and entertainment rather than gourmet and pretense. Located in Marina Byblos hotel.
Evening brunch package from 8pm – 11pm – 250 AED.
Tables & booth bookings available and limited bar seating.