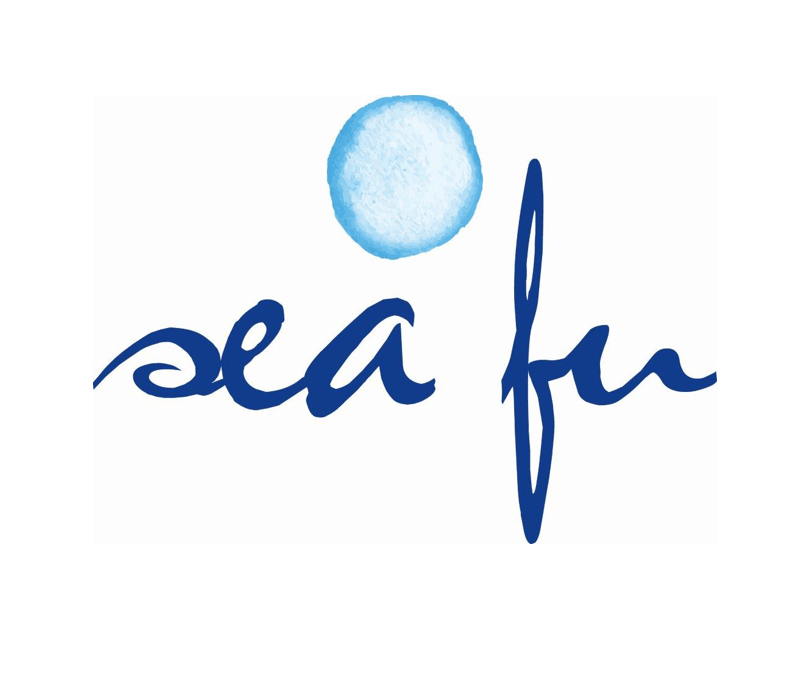 Add to favorites
Anything wrong with the venue information? Notify us!
25.202231
55.239818000000014
Sea Fu, Dubai Sea Fu - Jumeirah - Dubai - United Arab Emirates
Chic, relaxing and right on the beach, Sea Fu serves a menu of Asian seafood in a cool loungey atmosphere accompanied by refreshing breeze.
Inside, the restaurant is relatively small, with an open kitchen occupying almost as much space as the dining room. However, this venue of dark wood, soft turquoise seating and abalone shell accents feels chic and intimate.
Service is exemplary here, with warm welcomes and informative descriptions about the menu from the efficient and charming staff. The menu itself by no means offers a cheap seafood experience, but just the sound of the dishes is enticing – truffle toast, lobster macaroni, a whole salt-crusted sea bass, tofu marinated in Yemeni Balquees honey.
Although presentation is a little fussy and old fashioned in some instances, for the most part the flavour of these dishes lives up to expectation. Highlights here include the sea bass crudo, which looks pretty and tastes sweet, creamy, elegant and fresh in all the right measures.