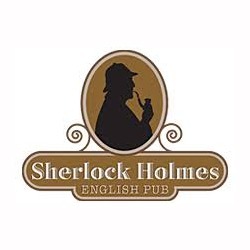 Add to favorites
Anything wrong with the venue information? Notify us!
25.2626365
55.29761800000006
Sherlock Holmes, Dubai Sherlock Holmes - Аль-Фахайди-стрит - Dubai - Объединенные Арабские Эмираты
Open from noon until the early hours of the morning, the Sherlock Holmes English Pub at the Arabian Courtyard Hotel & Spa is a great meeting place for guests and other visitors, with a themed interior reminiscent of 19th century London.
Live entertainment and numerous flat-screen TVs make the pub at Arabian-themed 4-star hotel in Dubai one of the most popular in the area.