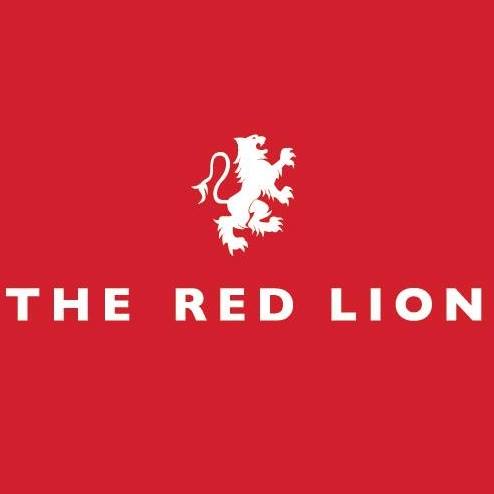 Add to favorites
Anything wrong with the venue information? Notify us!
25.1329934
55.21246099999996
The Red Lion, Dubai The Red Lion - Дубай - Объединенные Арабские Эмираты
Established within the original Metropolitan Hotel in 1979, The Red Lion is one of Dubai's original pubs and a much-loved institution within itself.
A traditional English public house like no other in the city, serving up hearty British fare alongside live sports, music, quiz nights and a hearty dose of warm, welcoming charm from the pub landlord.