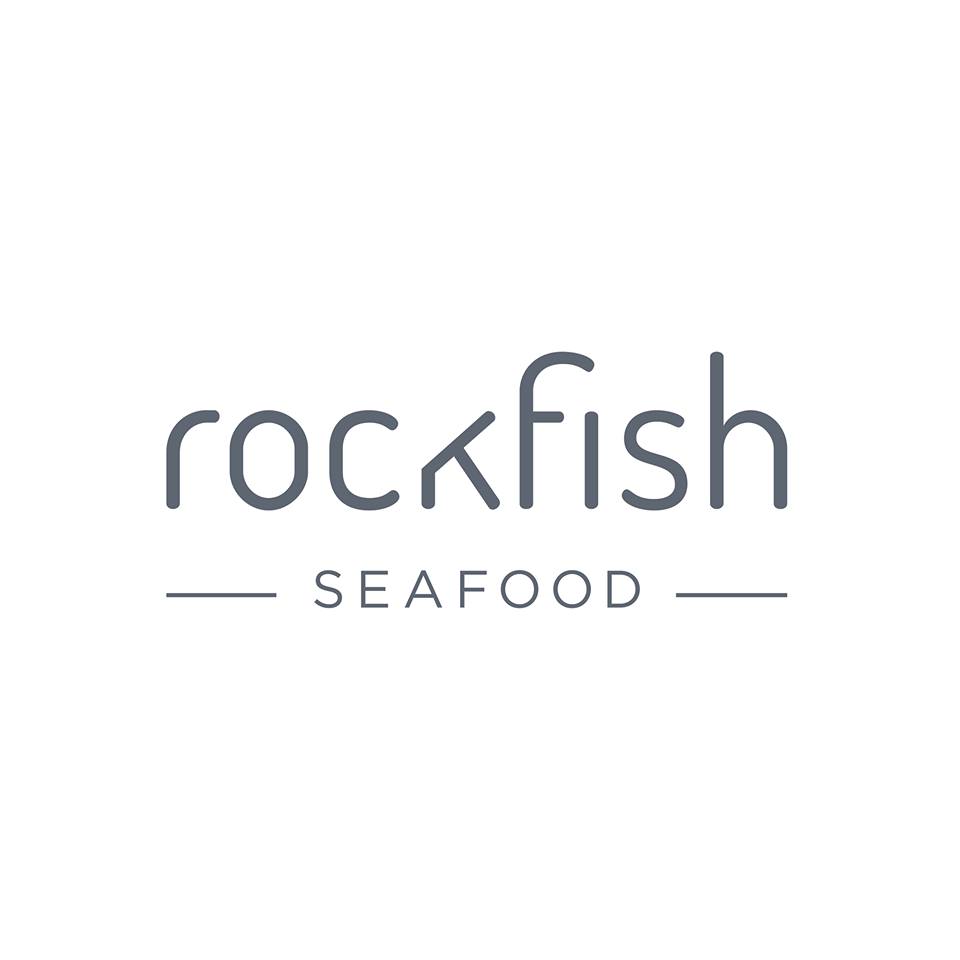 Add to favorites
Anything wrong with the venue information? Notify us!
25.13807
55.18662399999994
Rockfish, Dubai Rockfish - Jumeirah - Dubai - United Arab Emirates
Rockfish is one of the famous restaurants located on Jumeirah Al Naseem, bringing in new energy, exuberance and excitement to Madinat Jumeirah.
One can enjoy casual lunches beach front and Mediterranean classics with subtle hints of Arabic flavours that enhance and bring a twist to each dish at night whilst watching Burj Al Arab Jumeirah's lights and the spectacular sunsets.
Fishing has played a vital role in the Mediterranean lifestyle since 5,000 BC, and continues to play an important part in Arab culture to this day. Countries such as Spain, Morocco, Egypt, Libya, Lebanon and Turkey still show Arabic influences in their food, with a focus on seafood dishes.