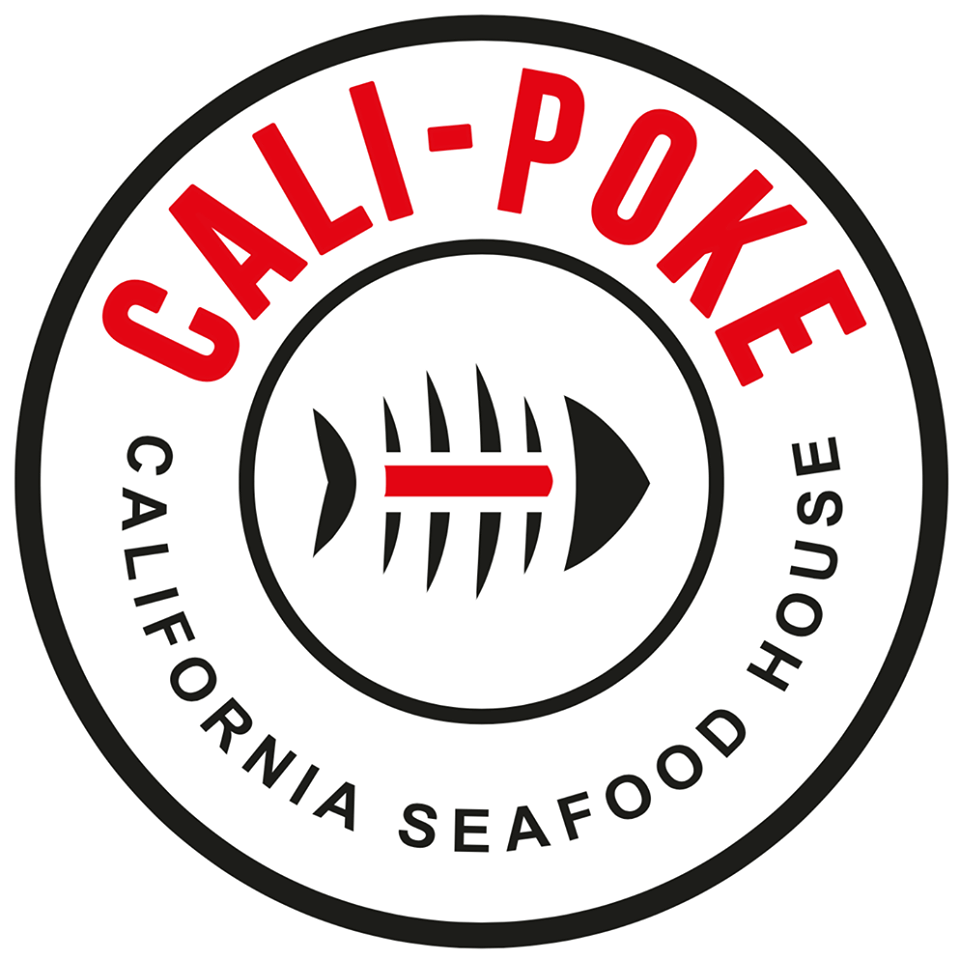 Add to favorites
Anything wrong with the venue information? Notify us!
25.18119
55.262831000000006
Cali-Poke, Dubai Cali-Poke - Бизнес Бэй - Дубай - Объединенные Арабские Эмираты
Cali-Poke is a counter-serve Seafood House specializing in Sushi, Ceviche & Grilled Seafood.
Cali-Poke is a small, unlicensed outlet overlooking Dubai Water Canal. The venue is small and simple, with only a few tables. The food is served assembly line-style.
The restaurant serves only the freshest seafood available and promises that all their fish are never frozen. Diners have plenty of options to choose from when crafting their delicious poke bowls, including a number of different protein options, vegetables, and toppings that will leave their guests spoiled for choice.
Aside from poke bowls, they also offer poke tacos, edamame, miso soup, and a selection of truly delicious ceviche bowls served with chips.