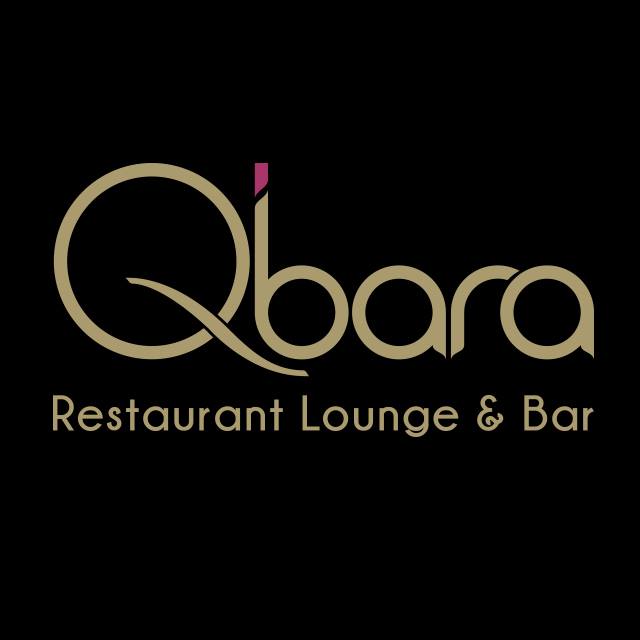 Add to favorites
Anything wrong with the venue information? Notify us!
25.22931599999999
55.3193387
Qbara, Dubai Qbara - Bur Dubai - Dubai - United Arab Emirates
Qbara is a contemporary lifestyle restaurant, lounge & bar that embraces Middle Eastern cuisine and culture with a groundbreaking modern twist.
The menu features passionately composed dishes inspired by the great Levant, Middle Eastern and Moroccan cuisines with a focus on high-quality, fresh ingredients, the use of indigenous spices, contemporary cooking methods and careful presentation.
The venue's interiors lavishly spread over two floors with a focal stage bar and a cosy restaurant area forming the ground floor and luxuriously comfortable lounge seating areas on an elevated multi-level balcony above.
The architectural centre piece is a two-storey tall vertical installation of carved timber panels that also serve as a projection surface for visual art displays.