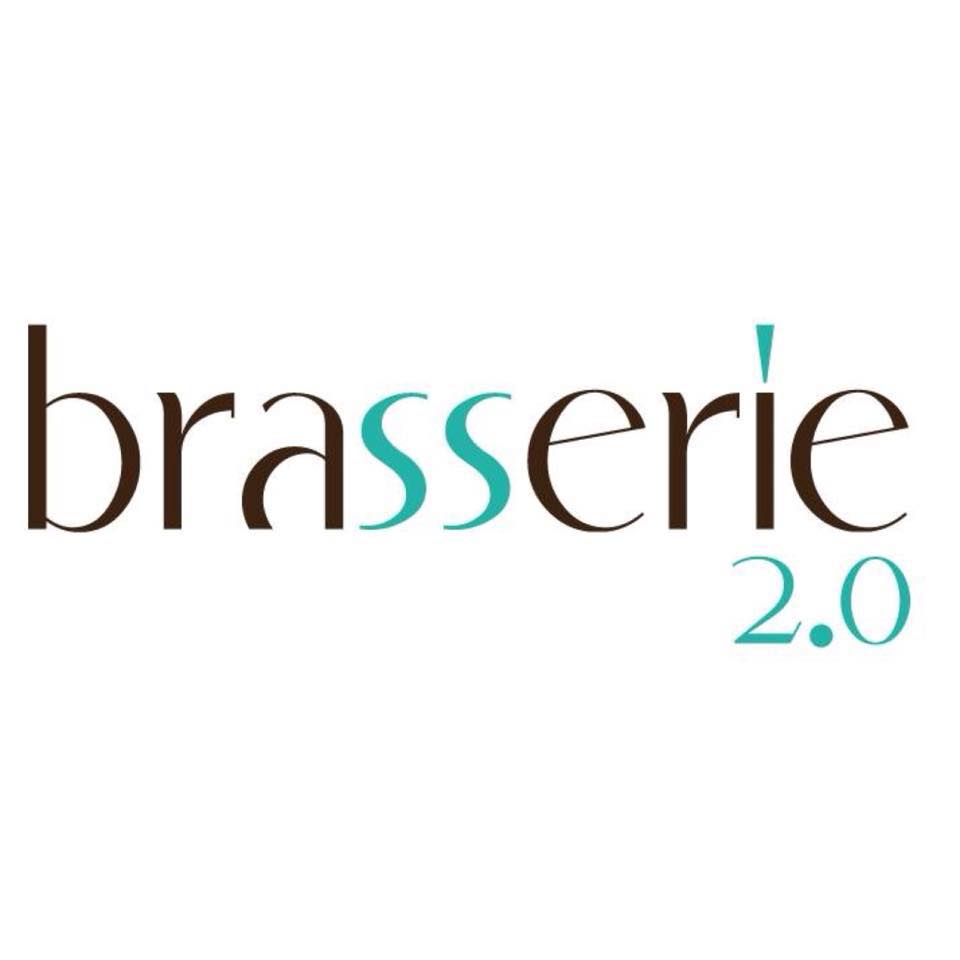 Add to favorites
Anything wrong with the venue information? Notify us!
25.084764
55.139904
Brasserie 2.0, Dubai Brasserie 2.0 - Дубай - Объединенные Арабские Эмираты
Brasserie 2.0 reflects the contemporary style of Le Meridien brand with a modern, fresh and ultra chic new look.
Brasserie 2.0 serves up an impressive selection of dishes from far corners of the world for breakfast, lunch, dinner and everything in-between.