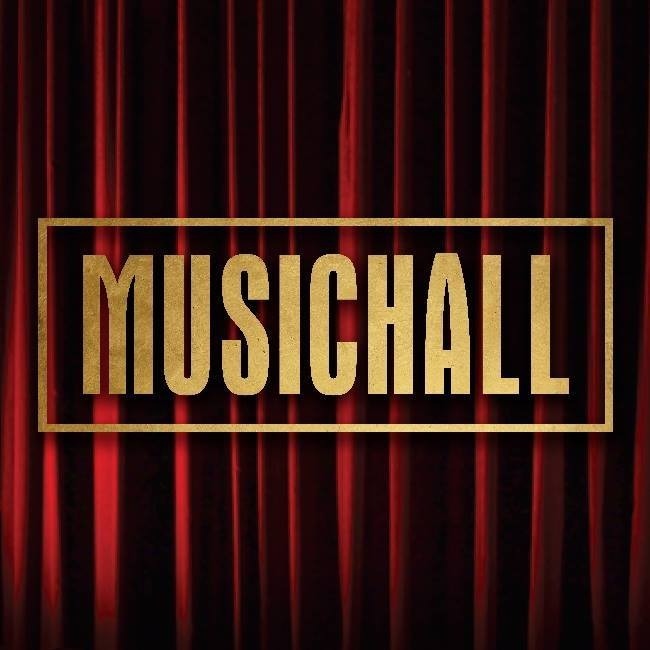 Add to favorites
Anything wrong with the venue information? Notify us!
25.0984533
55.123598300000026
MusicHall, Dubai MusicHall - The Palm Jumeirah - Dubai - United Arab Emirates
The MusicHall is not just a theatre venue and much more than a club.
In 2003, Elefteriades Productions launched the first MusicHall in Beirut, a live music stage representing a new and unique concept: very short live musical acts unveiling talents from around the world in a series of staged eclectic performances using the best technologies in sound and light equipments, in addition to refined gourmet menus.
This now mythical venue has also hosted many famous international artists such as Nigel Kennedy, Roberto Fonseca, Paolo Fresu, Jane Birkin, Olivia Ruiz, Bernard Lavilliers, Yann Tiersen, Grand Corps Malade Souad Massi, etc… offering its public a series of high-end musical and cultural experiences.
The secret of the MusicHall lies beneath the combination of two components; the managerial and technical skills of the ELEF Team under the supervision of Eng. Jean Elefteriades, and the artistic creativity of the Venue's mentor Michel Elefteriades.