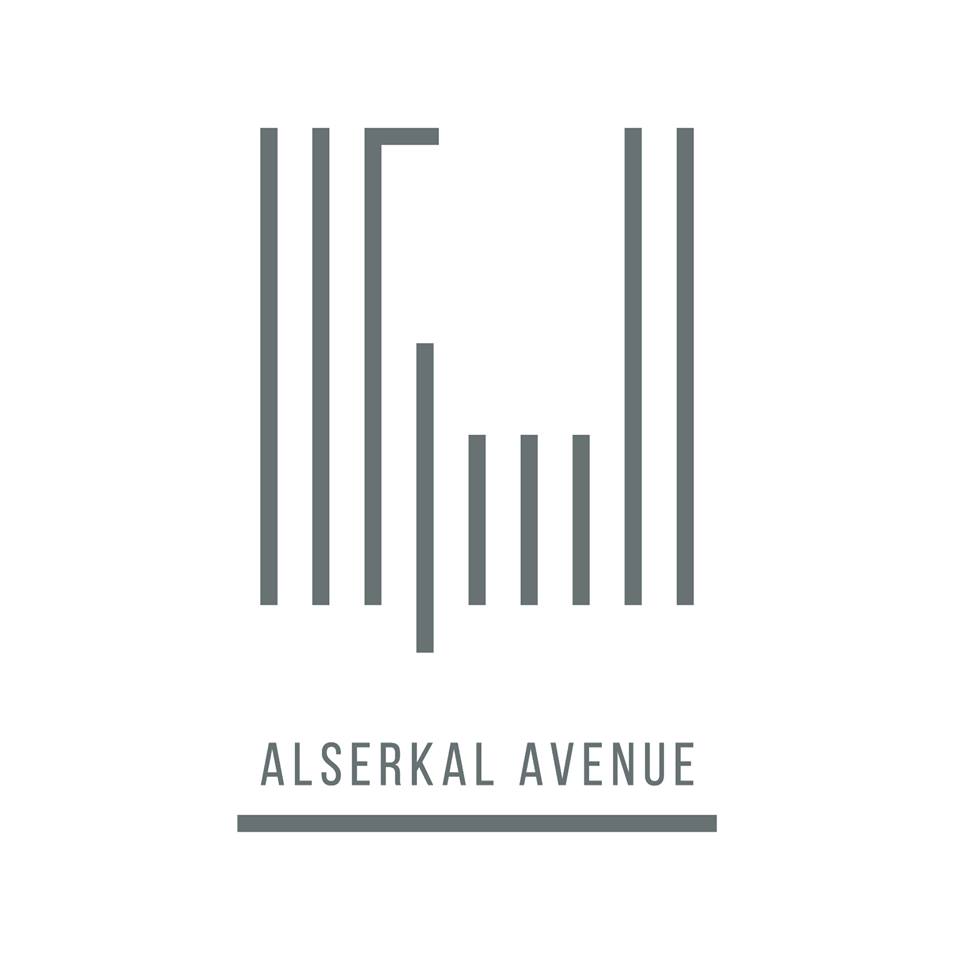 25.14071
55.22631799999999
Alserkal Avenue, Dubai Alserkal Avenue - Dubai - United Arab Emirates
Alserkal Avenue is Dubai's arts and culture hub situated within the industrial area of Al Quoz.
This amazing area of the modern art on the place of the old industrial region of Dubai of Al Quoz among the plants and warehouses
Numerous galleries on Alsekral Avenyu Avenue have turned Al Qouz into the main art center of the UAE. Besides such known galleries as Carbon 12 Dubai, Isabelle Van den Eynde Gallery and Green, on Alsekral Avenyu the first private museum Salsali Private Museum of Dubai and also a set of restaurants and cafe was placed.