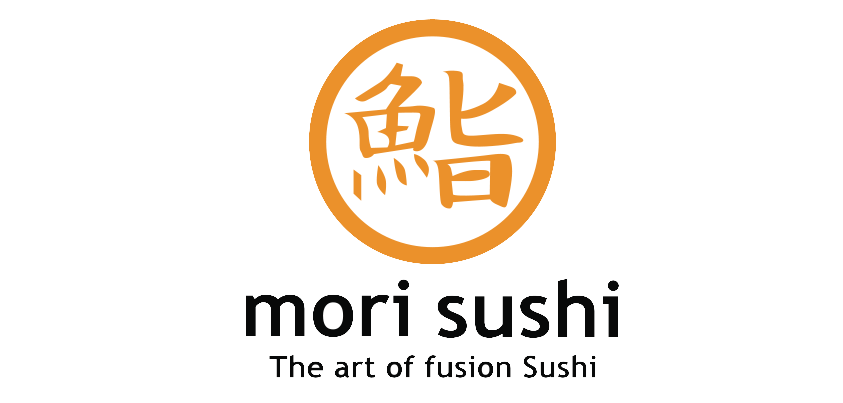 Add to favorites
Anything wrong with the venue information? Notify us!
25.1996164
55.274036000000024
Mori Sushi, Dubai Mori Sushi UAE - Sheikh Mohammed bin Rashid Boulevard - Dubai - United Arab Emirates
Mori Sushi is the modern restaurant which offers a wide variety of sushi.
At the restaurant, everyone can find the most remarkable seafood, meats and vegetables, all prepared with the utmost love and unmatched ingenuity.
The artistry and versatility in every single dish served is a testament of the extremely talented and knowledgeable chef's that make art every single day and tell an enticing story through food.